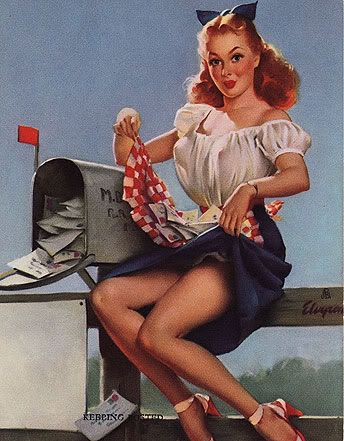 In My Mailbox is a weekly meme started by

The Story Siren

. Its purpose is to encourage those lovers of books to share what came their way, by way of wining, begging, borrowing or buying.
This whole not buying books before Christmas isn't working for me! But I'm trying to keep it under control. I only got a few books this week for my nook because they were such a great deal!!!! You cant beat free books and books for 99 cents!!!!!
Bought for my nook
Luckily I only have to make it another week before I can go back to buying more books!!!!!!!
What did the postman bring you?