"I'm never going to be the same after this."
OH HOLY MOLY!!!! This book is just crazy!!!!! I don't even know where to begin. I'm at a lost for words. Honestly!!!! This review might just be a jumbled mess of words because that's how if felt at the end of this book.
By Jamie McGuire
Considered mature, for ages 17+


The new Abby Abernathy is a good girl. She doesn't drink or swear, and she has the appropriate percentage of cardigans in her wardrobe. Abby believes she has enough distance between her and the darkness of her past, but when she arrives at college with her best friend America, her path to a new beginning is quickly challenged by Eastern University's Walking One-Night Stand.
Travis Maddox, lean, cut, and covered in tattoos, is exactly what Abby needs—and wants—to avoid. He spends his nights winning money in a floating fight ring, and his days as the charming college co-ed. Intrigued by Abby's resistance to his charms, Travis tricks her into his daily life with a simple bet. If he loses, he must remain abstinent for a month. If Abby loses, she must live in Travis' apartment for the same amount of time. Either way, Travis has no idea that he has met his match.
Oh Travis Maddox, you have my heart
I don't even know how to go about this one. I can't get enough. I seriously mean its like crack! This got my heart racing, my insides all-tingling and when I was finished I needed more!
Abby is trying to put distance between her future and her past. Starting over in a new place, where Abernathy is just a regular last name, Abby is with her best friend America and starting college. She has been doing a good job at being the good girl until she falls at the feet of Travis Maddox. He is lean, cut and covered in tattoos (and oh so mmmm) and everything Abby fears will drag her back into her old life.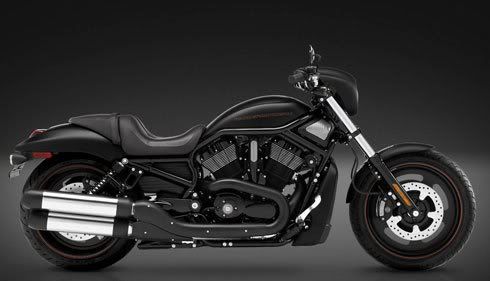 But Abby can't get away from Travis. Her best friend is dating his cousin and they both enjoy each other's company. But the line between friendship and more is blurred when Abby loses a bet and has to move in with Travis for 30 days. As the days continue, their attraction reaches is breaking point (mine would also in those living conditions!!! OH SWOON!) Not wanting to give into Travis, Abby starts to date Parker; the good boy he thinks belongs in her new good girl life. But can Abby really deny her growing feelings for Travis? And is Travis willing to change for Abby? Or does he just want to make another notch in his belt?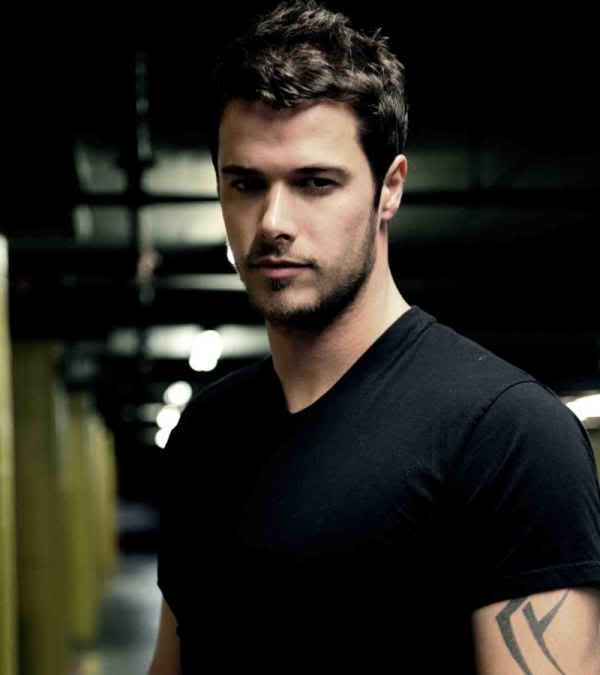 OH SWOON TRAVIS!
I would think that taking some time between reading this book and writing the review wouldn't make this sound like all I was saying would be sexy noises but nope, UGH!!!!!! I LOVE THIS BOOK!!!!!!! I have never read anything contemporary until this book and I must say I will never get enough now.
This isn't your typical Disney romance; Travis and Abby have problems. But it makes their relationship seem more real. This was such a roller coaster for me. One page I was fanning my self with the book and the next I was about to chuck it across the room and scream NOOOOOOOOO ABBY !!!! WHAT THE HELL ARE YOU THINKING!!!!! The tension is wonderful, the writing is great and Jamie has quickly become one of my fave authors (this book was ALL over my Best of 2011 posts!)
I also loved all the characters around Travis and Abby. American is a best friend I would love to have! She is loyal, fun and always one to have Abby's best interest at heart.
Even Shep is looking out for Abby. And then you have Travis's family who are to DIE FOR!
I don't know what else to say about this book. Love seems like an understatement when it comes to this book.
The second I was done, I started it over (it was that good! I have never done that with a book). It rekindles my love for reading and gave me water when I was in a drought.
It is classified as 17+ because its got some nom nom nom parts in it.
Don't take this book to seriously, both characters are irrational and crazy but they are also in love and feeling emotions that neither knows how to handle.
It's a wonderful contemp romance that gives you everything you are hoping for in a novel (even the juicy parts!) I canNOT say enough about this book and about Jamie's writing! It's incredible.
I really want to read it again and just might!!!!
I mean read it!!! Stop reading my blog, go buy it and read it now!!! You wont regret it!!!!
I need more little monters!!!