Top Ten Tuesday is an original feature/weekly meme created at The Broke and the Bookish. Who doesn't like to make lists?!?!?! They make life easy! And fun!!!! And its always a never ending topic!!!!
Everyone is welcome to join. All we ask is that you link back to The Broke and the Bookish on your own Top Ten Tuesday post AND add your name to the Linky widget so that everyone can check out other bloggers lists!
Top Ten Books That Broke Your Heart A Little (this year we're going ANTI-Valentine's Day :P )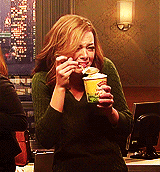 This will forever be my reaction to Clockwork Prince

I was so torn up about this book I still haven't written my review for it! I just can't bring myself to go though this again!!! From beginning to end and everything in-between makes this book so hard to read! You feel your heart being pulled in two different directions and just ugh!!!! Can you tell that books make me crazy?!?!?!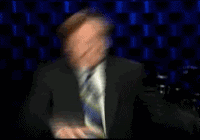 OMG!!!!! Talk about writing a masterpiece of HEARTBREAK!!!! I think that this is a new book but y'all need to read this like NOW!!!! I am more of a Cole fan, however Jack just touches that place in your heart that makes it hard to not like him!!! And the ending, OMG! Did not see that one coming! Gah!!!!
This book is just AHHHHHHHH I was all over the place with this one and I mean ahhhh!!!! I still can't for coherent sentences when it comes to this book! My heart raced, it broke, it skipped beats and was just all over the place!!! You will find your heart screaming NOOOOOOOOOOOOOOOOOOOO!!!!!!!!!!!! WHYYYYYYYYYY!!!!!!!!!!!!!!! I'm still saying that with this book, once I get past all the sex noises I tend to make when talking about this book!
Considering I just finished this book, my heartache is fresh! I still feel the sting when I think of what this book brought on. This book painted the beauty of heartache! It was so hard to just feel the pain that everyone was going though! GAH!!!! As infuriating as this book was, it was also touching and gut retching!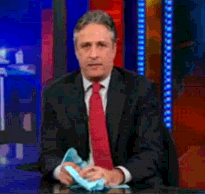 The end of this book made me SCREAM!!! I was just going crazy!!!! One of the many emotions you feel with this book is the crazy passion and heartache that these two characters go through! It's so unbelievable that you can feel such raw emotions with this book (and if you read you know what I mean, I know there is passion and other tingling feelings, but there is also a deep raw connection you feel with them.) ugh!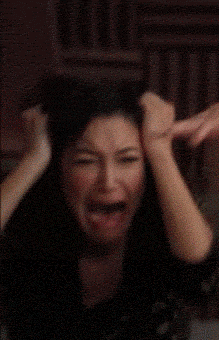 This book broke my heart for many different reasons! This heartbreak wasn't over the love interest but for the relationship that the MC and her father have. I really loved this book and I felt that the heartbreak from this one was a breath of fresh air, its heartache new and fulfilling!