In My Mailbox is a weekly meme started by
The Story Siren
. Its purpose is to encourage those lovers of books to share what came their way, by way of wining, begging, borrowing or buying.
A super shorty this week!!!!! Which is every exciting!!!!!!! I'm so proud of myself!!!!
Blogs Mentioned
eBooks
Won/Gifted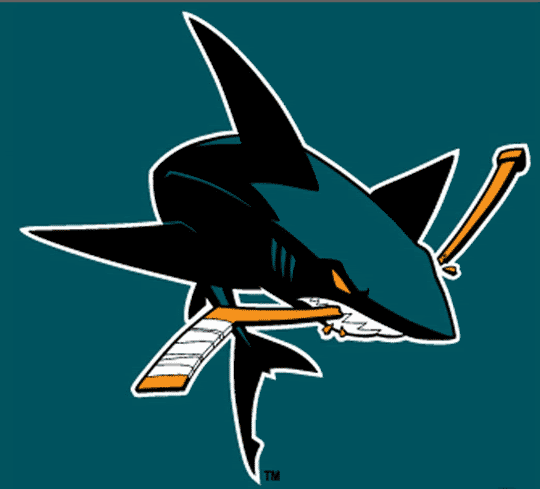 I hope everyone had a great week and thanks for stopping by!!!!
What did the post man bring you?