He had that sexy smirk on his face, the one that made her girlie parts scream.
Bad girlie parts! ~ebook p. 22
Taking shots filled that inevitable hole that is left after reading a really great steamy book (Fifty, Thoughtless, Beautiful Disaster) and leaves you yearning to watch hockey (which is intense right now!) It's cute, funny and oh yes steamy!!!!
This book contains mature situations. It's for 18+

.
Elli Fisher has never thought she was good enough. Let it be her job, her weight, her love life, nothing, she was convinced she couldn't do anything right. She had walked through life for the past six years in a daze, never thinking that life could be good again after the abuse she endured from her ex boyfriend. She is lonely, sad, and depressed, that is until she meets Shea Adler. After doing a promotional shoot for the NHL team, the Nashville Assassins, she meets the hunky hockey player who shoots a puck, shattering her world.
Shea Adler was tired of the life he was living outside of the rink. The girls, the money blowing, the drinking, everything had to stop and it all did when he met Eleanor Fisher. He had never met anyone like her. She is feisty, witty, shy, and simply gorgeous. When he laid eyes on her, it was as if he was taking the hardest hit of his life into the boards, and he had to have her.
Elli is a little skeptical of Shea, but he knows that they were meant to be together, and he needed her in his life. But Elli just doesn't understand what Shea could see in her. She is overweight, loud, and not even that pretty, so why would someone so gorgeous and so amazing want to be with her? It seemed that no matter how hard she tried to shake Shea off, he wasn't going anywhere, and for the first time Elli didn't feel alone.
But could Elli throw her insecurities out the window and love Shea with everything inside of her? Or will she let a past relationship, and her family ruin any chance of her being happy?
Would Elli miss her shot at love?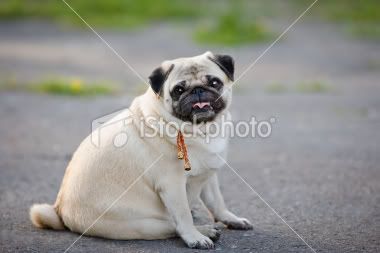 Adler, Elli's pug
Elli has been through hell and came out the other sided bloody and bruised. But she has made a name for herself and has an established photography company. She is in love with her job, her friends and her overweight pug Adler. All that is missing is a man to share it with. But Elli isn't in a rush, not after her last relationship that destroyed her. Not the woman she use to be, she has come to terms with the fact that she might not ever find the guy that is for her and that loves her how she is.
Damn traitor dog! ~eBook p. 169
But all that changes when Shea comes into her life. Her ultimate crush, Shea is the capitan for the Assassins, Elli's favorite team, and he is drop dead gorgeous! And he set his sites on Elli. But Elli doesn't know if she can let him in. She doesn't feel like she deserves a guy like him, and she is darn sure she isn't his type.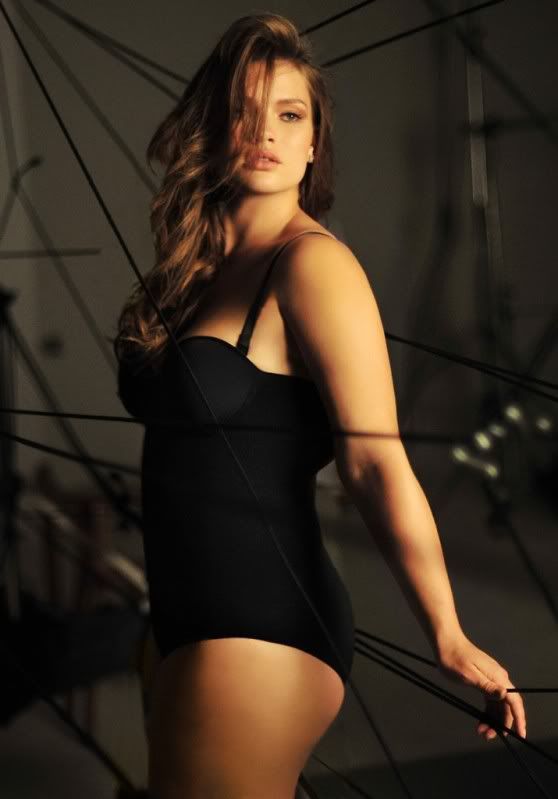 Elli
But the two give it a go. And throughout the book they both discover each other, learn to trust and learn what it means to love someone else.
She watched his beautiful sculpted ass in his fitted jeans, and suppressed a groan. She had never felt the urge to rip a man's clothes off, but sipping Shea Adler's jeans off would be a magical experience if she ever got the balls and the confidence to do it. ~eBook p. 77
I'm so much in love with this book!!! I'm not kidding!!! I really love the hockey aspect of this because I haven't read any books with hockey and romance! And it's a win win!! Except for the fact that it's the Assassins and that doesn't fly with me!! Talking about them wining the cup all the time!! Pish!!! It's all about the Sharks!!!!
This book kept me up to the wee hours of the morning; at a time I haven't seen since my nursing clinical rotation. In the war me vs. just one more chapter fought a bloody battle to many times with this book, and each and almost every time, I lost.
I'm trying very hard right now not to be like Blanch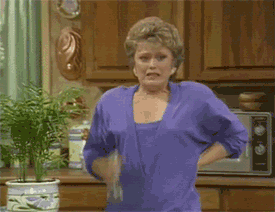 Because I love this book so damn much!!!! I'm not kidding!!!! I was a hockey girl before (not for very long, but I love me some Sharks and I love me some fights!) and this book made me love hockey even more!!! And all I really want to say is OMG I LOVE THIS BOOK I LOVE SHEA I LOVE ELLI HARPER IS AMAZING AND OMG RYAN MAKES ME WANT TO HAVE BABIES! JUST READ IT!!! I have nothing but happy moments when I think about this book!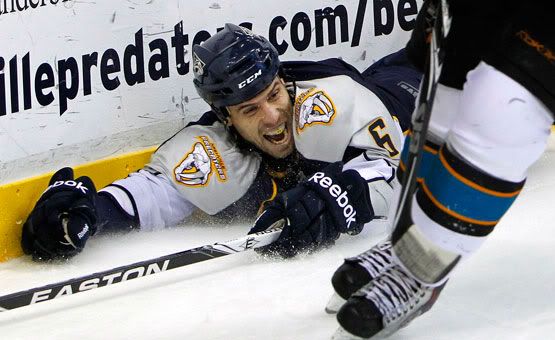 MMM Mr. sexy number 6 himself! Shea!
This book is told from both Elli's POV as well as Shea's, which was very interesting.
Sometimes I get really angry when it comes to multiple POV but Toni did it right! I really liked being insides of Shea's head and seeing what he was dealing with when Elli was being such a pain. The different POV really drove the story forward and added that extra sparkle that make this book shine. And man Shea is such a sweetheart and so enduring!!! He oozes love and understanding and I could just eat him up for days!!!!! Plus he is really hot!
Now Elli is a totally different story! At some points I was like "GIRL JUST GIVE HIM A CHANCE!!!!! JUST SAY YES" I understand where she is coming from totally. In fact she is one of the most relatable characters I have come across in a long time. The girl isn't any skinny minny but an average girl but she is still not sure of herself. And I know we have all been there! I'm still there. So it's really great to go along her journey of trying to let Shea love her. That and also trying to deal with everyone around her that doesn't believe in her, especially her family! And oh man!!!! What happens will just blow your mind!!! I wont say but boy I didn't see it coming!!! And what happened just had my face light up with a big ol' shit-eating grin on my face!
That man was going to driver her bat shit crazy. ~eBook p. 84
Harper
Then there is Harper. What can I say about Harper!!!! I love that woman!!! Toni was not only able to write two beautiful people falling in love; she also created an amazing support system for these characters!!! Harper is Elli's best friend and partner in crime! Her assistant and friend Harper is so full of personality and love its difficult to resist her charms. Everyone needs a friend like Harper! While Elli has Harp, Shea has his twin, Grace. These two are beyond cute and hysterical! I'm so in love with all of the supporting characters I keep hoping for more books about then!!! Especially Harper!!!
This book is filled with so many surprises also!!! Aside from some steamy parts it's got some amazing plot twists and turns!! It will make you laugh out loud, cry and sob, and make you want to throw it across the room! Very few writers can awaken so much emotion in me that I m willing to risk harm to my Kindle. And I have to say that I am glad I was reading this as an eBook because if I weren't, the book would have been in pieces. I love my kindle too much to bring it harm!!! But this damn book almost made me break it by introducing it to the wall! Elli drove me so damn crazy sometimes that it was infuriating. But lucky for my Kindle there is Shea who is so damn exciting and such a passionate man I couldn't dream of harming anything that would prevent me from reading more about him!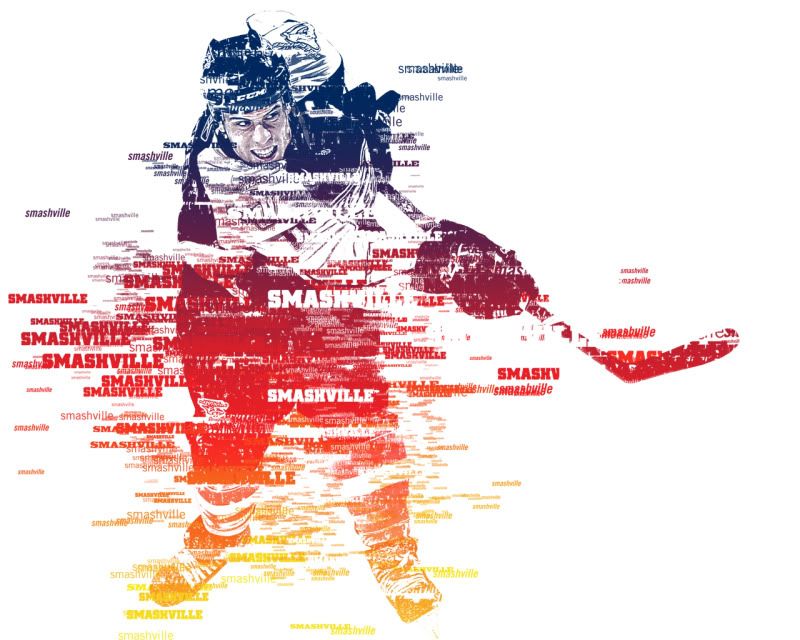 This book was just so amazing and so fulfilling! This book is on the longer side but it gives you everything you want from a book and a relationship. We get to really follow these two people as they fall in love and discover each other. We get to be immersed in their lives and not feel rushed about them falling in love, getting married and making babies all in 3 weeks. Its beautiful and sweet and romantic but still lets you get under the sheet with them.
Taking Shots will turn you into a hopeless romantic and a massive hockey fan (by the way the Sharks are a great team to follow!) It's a wonderful beginning to what is sure to be a specular series.
"Can you hold me again?" she asked in a small voice. Shea exhaled loudly, and ran his hands through his hair, but he nodded, wrapping his arms around her, holding her tight against him.




"Sorry if I poke you," he whispered in her ear with a chuckle. She giggled.




"I like it," she whispered after a few moments. He smiled, and pressed himself harder against her. Her

soft curves felt great under his hands, and her butt cushioned his hard on perfectly. He was in heaven, so he closed his eyes, and the next thing he knew, he was out. ~eBook p. 115