Teaser Tuesday is a weekly bookish meme hosted by MizB of
Should Be Reading
. Anyone can tease others.
Step 1: Grab your current read.

Step 2: Open to a random page.

Step 3: Share two (2) "teaser" sentences from somewhere on that page. Be careful not to include any spoilers so as not to ruin the book for others.

Step 4: Make sure to share the title and the author so other TT participants can add the book to their TBR piles!
And that's now you make a successful tease (as far as a book goes).
A small warning needs to go with this post. It contains a few bad words and a touch of mature content. Nothing to graphic, but if you are offended by some choice words, don't read.
"Oh I know your name Fallon," he said before leaning towards her. She took a step back, but didn't get far before he whispered, "I'm pretty sure I've yelled it out a few times." ~p 70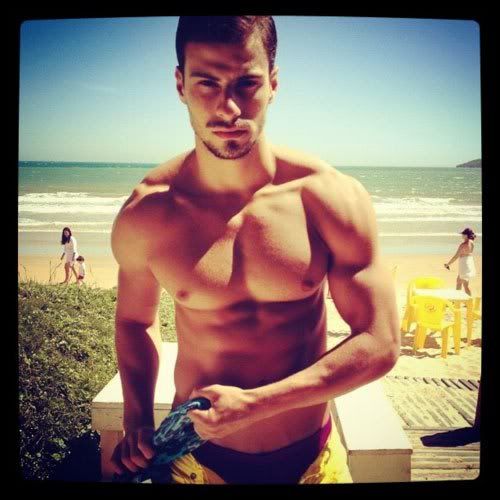 A bashful smile went across Lucas' face. He knew for a fact that Fallon liked his beard.

A lot.

Especially the feel of it between her thighs. ~ 91
He inched a little closer to her as his eyes filled with lust. Fallon moved back a little, scared he was going to try to kiss her again. She could still feel his lips from last time, so no kissing. Fallon, no kissing, she repeatedly told herself as he said, "I don't remember you wanting me to be a gentleman when those nipples were in my mouth."

Yup, Fallon was pretty sure she just came. ~136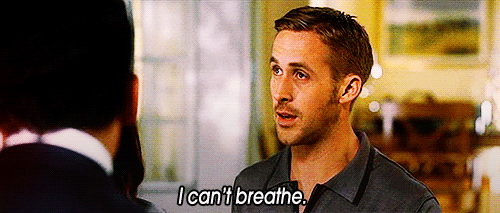 Uh yea, pretty much how I feel!
Once again I can not choose just one tease!!!! This is oh baby!!!! Seriously!!! I love Lucas and I love this damn book and Toni is just a master at making a sexy emotional books!!!! I cant wait till everyone else can read this book!!!!!! Oh an yea here is some of my ideas for Lucas!!! And a dash of Fallon!!!!!