Top Ten Tuesday is an original feature/weekly meme created at
The Broke and the Bookish
. Who doesn't like to make lists?!?!?! They make life easy! And fun!!!! And its always a never ending topic!!!!
Top Ten Tips For New Book Bloggers
I don't know if I'm really qualified to be doing this post since I am a new blogger!!! I have only been doing this for 5 months. So I think that qualifies as new! Hehe but I will do my best!!!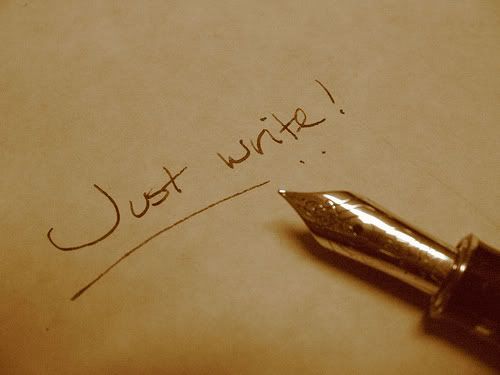 1. Just write- so when I started blogging I did the typical, googled :how to blog" and I can across one thing that really helped me out and that was just write. Don't think while you type, just get the words down and edit later. And for me that was so simple!!! Just write!
2. Be yourself- I cant say this enough!!! I have read a few blogs where I feel like the person is just trying what a robot would say about a book instead of being themselves! I hope that I can come though my words and be loud and clear that this is Tara!! And in all of her crazy ness!!!! All of my favorite blogs are the ones where I feel like I'm sitting in the same room with them! I can hear their voice and read their personality!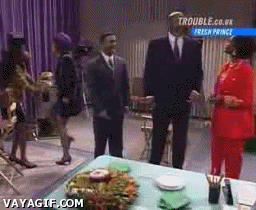 AND DO THE CARLTON!!!!!! Life is better
when you dance!
3. Don't focus on the numbers- I know it's hard because we all want more followers, more page views and more comments! But blogging takes time! It wont happen overnight! And I have to say that I would rather have 5 people who love my blog comment and visit, than 500 people who never even look at it. It's a hard thing to do, but you have to find a way to handle it! in time it will come.
4. Make sure you love it- if you don't love what you are doing then don't waste your time doing a blog. I LOVE what I do. Do I love it all the time, NO. But about 80% of the time I totally love it!! And if you love it others will do!!!
Ok so I only have 4! I guess that's kind of cheating (or is it just part of my plan?!?!! Muahaha, like I said, make sure you do your own thing! There is another tip!) Anyways I would love to hear more of your suggestions!!!!