Top Ten Tuesday is an original feature/weekly meme created at
The Broke and the Bookish
. Who doesn't like to make lists?!?!?! They make life easy! And fun!!!! And its always a never ending topic!!!!
Top Ten All Time Favorite Characters In Books
This is such a fun topic!!!! I really could go on and on about characters in books for day, I think thats why we all have a blog (or what not) so I happy to gush about some of the characters that just stick with me!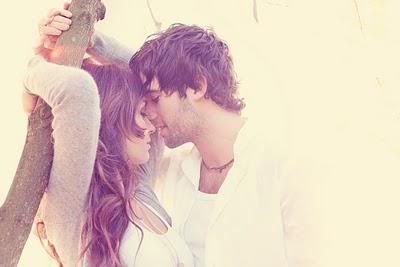 Daemon & Katy
Well this boy just makes me crazy!!!! I mean ahhhhh I don't know if I will be able to form anything that sounds like speaking here because I think of daemon and my mind goes blank! I love he being sarcastic and cocky and just everything!!!!! He is so different than any character that is out here (and if I am wrong, please show me someone who is similar!!)
And Katy is just beyond fantastic!!! How can you not love a book blogger??? Seriously!! She has the ability to stand up to Daemon, which she should get a metal for because that boy makes my knees weak! But I love her! Simple as that!
So these two boys just make my heart complete!!! What can I say about Lucas other than that boy, ooooooo makes my panties drop!!! He is so confident and sexy!!! I really love my men like that!! Gah!!!! I think Blanch pretty much sums up how I feel about Lucas!!!
And Aiden!!! Oh man!! Aiden is just the sweetest, most innocent character I have read about. He just ahhhhh I don't know how to put this into words!!! He makes me want to have babies just like him!!! And I love how he is so young, yet so wise!! It's just great!!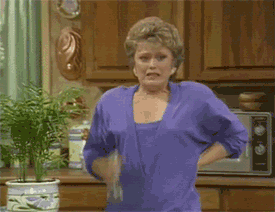 Blanch and I follow Lucas around!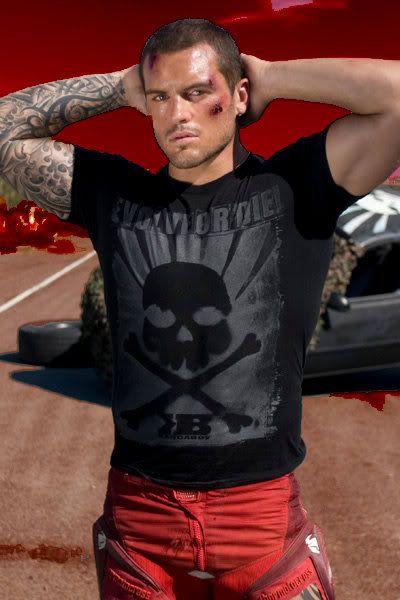 Daniel Conn as Travis
Oh Travis Travis Travis!!! Really all I want to do is scream your name out all the time!!! I am just all over this boy! He is delectable, sexy, confident (you see a theme here?!?!?) and just rocks my socks off! I love his family and loved reading about him develop into an amazing man for Abby.
I don't know if anything needs to be said here about how amazing Dumbledore is!! I keep hoping that one day I will get a book about him! It think it would be just so amazing. His character is so deep and complex and mysterious that I need to know more!!!!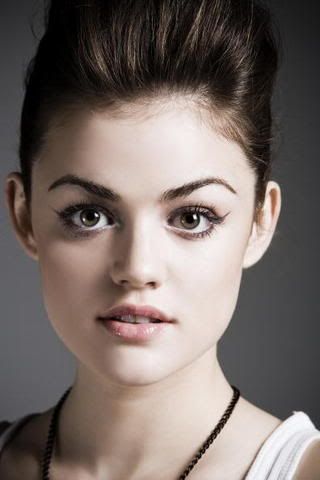 Alex from Half-Blood
I want to be best friends with Alex!! She is just so badass and snarky! She its super fun and just fantastic!!!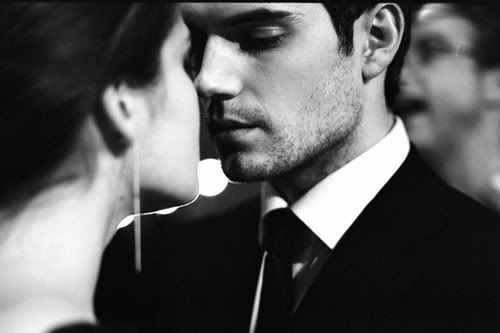 Henry Cavill as Christian
Now every now and then a man comes along that just spins you on your heals and makes your head foggy!!! Again, I like confident sexy men and Christian is just that!! But he is also so complex! Rawr!!!!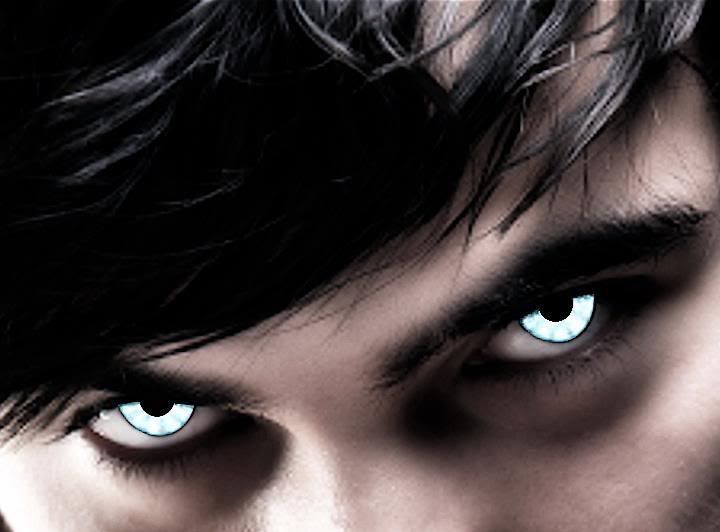 Dank is just so mysterious and dangerous, he calls to me!!! I really loved the idea of Death falling in love with a human! I know I sound morbid, but I love death and learning about it and the Deity that is Death. It's just fantastical!!!
from The Mortal Instruments by Cassandra Clare
You know that a writer is amazing when they can make you love their Villain! Valentine is just one of those characters I love to hate and hate to love. I just love how evil he is and just everything!! I know I'm totally crazy but I just can't help it!
So there you have it!!! Isn't it just a beautiful list!! I find myself fangirling all over this post! I think I have to much fun doing this!! What are your favorite characters???