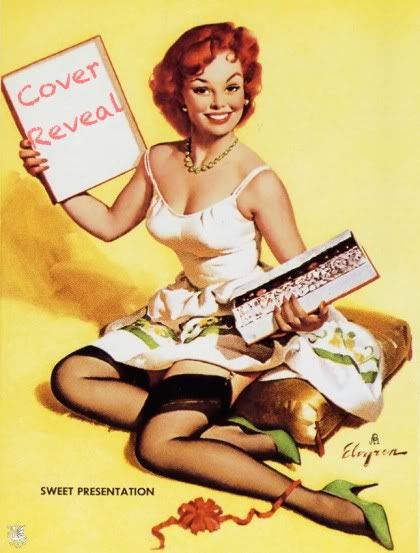 Hello my fellow readers! Today I have a gift for you. The cover and title for the second book in the Seraphina Parrish Trilogy is here!!! And y'all it's fantastic!! So not wanting to make you want any longer, here it is!!!
Expected publication: 2012
Synopsis to come...
I MEAN HELLO!!!! How damn hot is that book!!!! Geez!! I just want to be in all that shimmering lights and hot man arms!! Yes please!!
Just PERFECT together!!!!
And there is a special treat for you guys!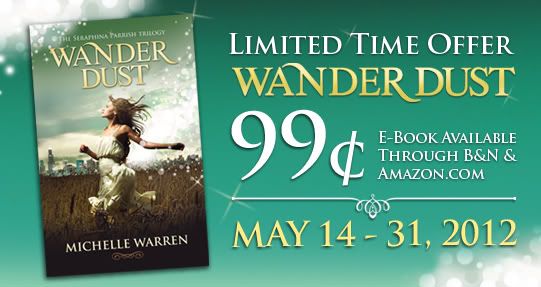 That's right, Wander Dust is on sale (and have I mentioned that I LOVE that cover also!!!) So pick up your copy from Amazon or BN!!