Hello my wonderful readers!
Today is very excited! The Streamline blog tour makes a stop here TODAY! And they come with GREAT GOODIES!!! We have a lovely excerpt and a special surprise! A GIVEAWAY!! Very exciting!!!
Seems like Leo Scott has it all: looks, brains, and athletic talent. He's captain of his high school swim team with a bright future in college and beyond. But Leo has secrets. His mother's crippling car accident has devastated his family and left Leo to deal with his father's abuse, battered and alone.
Leo's girlfriend Audrey Rose is poised for her own share of success. As one of Florida's top high school swimmers, Audrey dreams of college swimming stardom. But there's an obstacle to her glorious rise to the top. Her number-one supporter--her father--is in prison for murder.
Part murder mystery, part tale of young love in a military family, this gripping story takes readers on a journey from Pensacola to Annapolis. Leo and Audrey must band together to rise above the adversity they encounter and find their true selves in the process. When everything's on the line . . . streamline.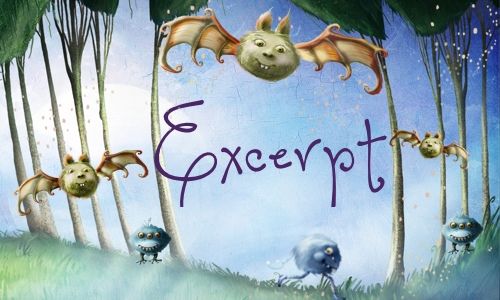 Jason absorbed one last reassuring glance from Cam before an officer led him away. He looked forward to jail, as it meant putting the thefts behind him at last. Perhaps after this, he'd actually stay sober.
That positive feeling instantly evaporated when he arrived at the holding cell. Standing in the middle of the room was a man in a khaki Navy uniform. His father's eyes flashed violet, and Jason's stomach dropped.
Jason felt his hands come free of the cuffs. "You got any other holding cells?"
"Nope." The bailiff halfway smiled. "A big guy like you is worried? You'll be fine in here."
And here is the best part! The giveaway!!!
a Rafflecopter giveaway
AND there is also a chance to win a $20 Gift Card of their choice!! Head on over to
Jennifer Lane's
site and check it out!
Be sure to check out all the stops on this tour!!! You can see a list of all the participating blogs and the amazingness that they will have right HERE!