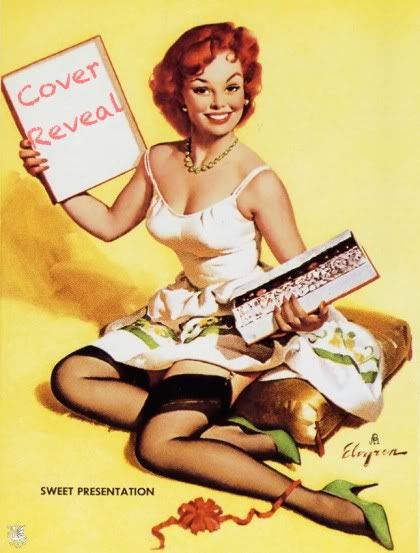 So how are my lovely tots doing today? I am recovering from a lot!! I had a pipe leak recently in my apartment and all the repairs are FINALLY DONE! And I have to say it looks amazing (I ended up getting a new kitchen and laundry room floor out of the deal!)
And today I have a special treat for all of you! And you didn't even have to go swimming in my laundry room to get it (it was like my own personal kiddy pool!)
As you all know, I LOVE me some Abbi Glines. I have read (almost) all of her books (I'm going on vaca next week and feel the need to read take Abbi with me!) and will pretty much do anything for her. She is an AMAZING woman and terrific writer. The Vincent Boys series makes me want to move to the Grove and her Sea Breeze series gets my heart beat thumping away (pardon my N
icki Minaj
moment).
Anyway I'm rambling! To the point!!!
The Sea Breeze series is one of my favorites from her and Breathe is one of my fav reads!! And y'all IT'S GETTING A NEW COVER!!!!!
And I am here today to show you!!!! I know I'm so damn excited!!! I saw this cover and it took my breath away (TAKE MY BREATH AWAYYYYYYYYYYYYYYYYYYYYY….. excuse me while I now have a Berlin moment!)
Anyways! I know you are probably sick of me rambling (or you just skipped this whole thing and went right to cover, I know I would!)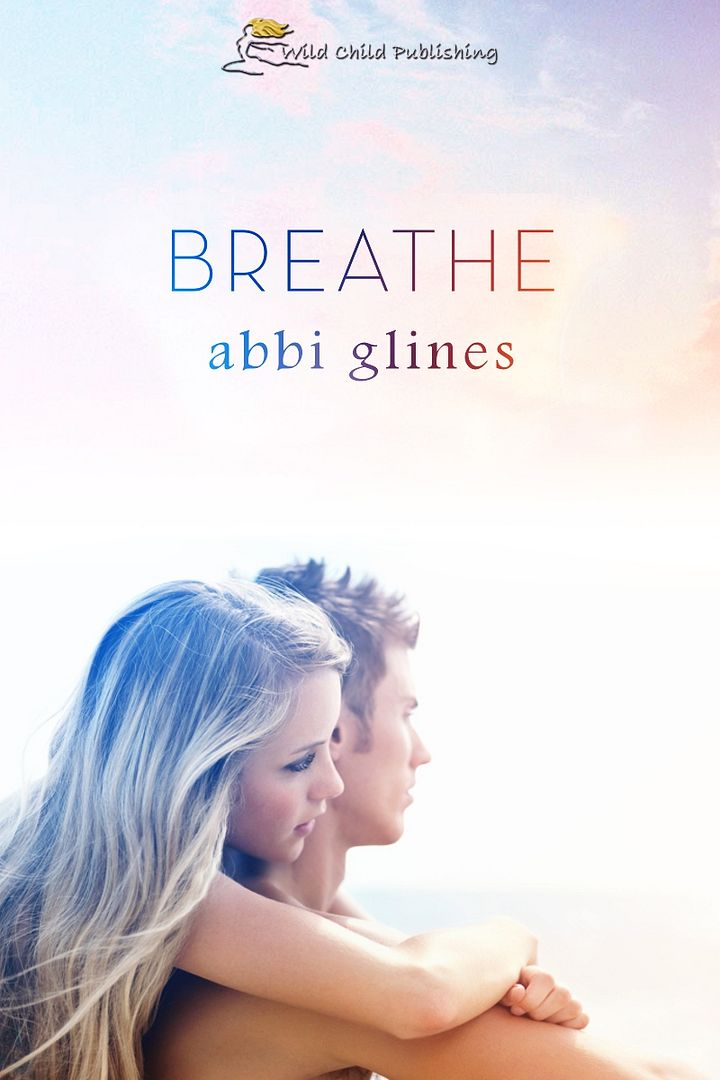 Sadie White's summer job isn't going to be on the beach life-guarding or working at rental booths like most kids her age. With her single mother's increasing pregnancy and refusal to work, Sadie has to take over her mother's job as a domestic servant for one of the wealthy summer families on a nearby island.
When the family arrives at their summer getaway, Sadie is surprised to learn that the owner of the house is Jax Stone, one of the hottest teen rockers in the world. If Sadie hadn't spent her life raising her mother and taking care of the house she might have been normal enough to be excited about working for a rock star.
Even though Sadie isn't impressed by Jax's fame, he is drawn to her. Everything about Sadie fascinates Jax but he fights his attraction. Relationship's never work in his world and as badly as he wants Sadie, he believes she deserves more. By the end of the summer, Jax discovers he can't breathe without Sadie.
OH HOLY MOLY!!! I KNOW WHAT YOU ALL ARE THINKING!!!! I KNOW??!?!?!!? HOW THIS NOT WHOLE BUCKETS OF AMAZING!!! Oh wait, it is!!!! I mean ahhhhhhhhhh!! Abbi, I seriously need a paperback copy of this one! So I can pet and dream and lust after this all the time! It looks so soft and the colors make me go crazy!!!
Now, Abbi being as cool as she is, doesn't just give you one thing, she has also given her dream case (oh fuck y'all!! Again, TAKE MY BREATH AWAYYYYYYYYYYYYYYYYYYYYY OOOOOOOOOOOOOOO!!!)
So here is who she picks for Sadie, Jax and Marcus (ooooo and y'all Marcus has his own book!!!! Mmmmmmmmmm,
Because of Low
is all about him!)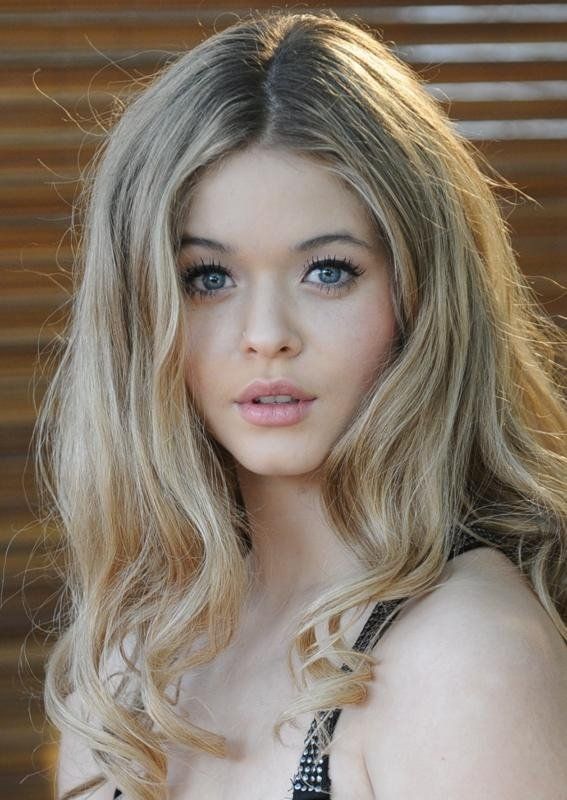 Sadie White played by Sasha Pieterse
Jax Stone played by Max Irons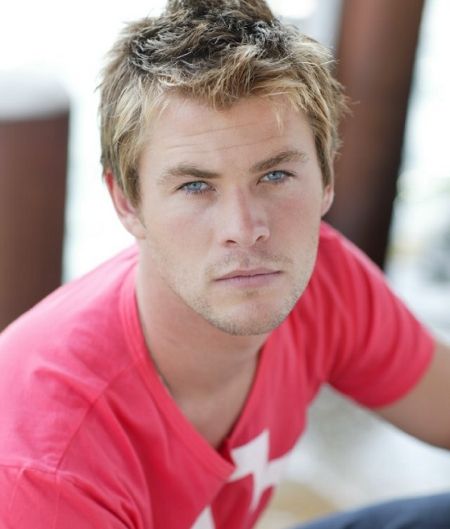 Marcus Hardy played by Chris Hemsworth (OH YUM!)
And you think we are done!! Oh heck no!! Abbi is NEVER DONE!!!! She has also shared with us a
playlist
and an original song!!
Can't Take My Eyes Off You by Muse
Don't Ever Let it End by Nickelback
Holding on to Heaven by Nickelback
No Air by Jordan Sparks and Chris Brown
Here Without You by Three Doors Down
Lullaby by The Spill Canvas
Take My Breath Away by Jessica Simpson
I hope you have all enjoyed my fangirl moment here because I just LOVE this cover!!! It really just…
TAKES MY BREATH AWAYYYYYYYYYYYYYYYYYYYYYYYYYY
Ok folks sorry for … well getting that song stuck in your head all day. If its any consolation, its in mine too!!!
Please TELL ME HOW MUCH YOU LOVE THIS COVER!??!?!
Don't forget I have A LOT of giveaways going on right now!

Holy HAWT Alien Tots Commander
win 1 of 9 books, including a chance to win an eARC of Onyx by Jennifer L. Armentrout
Queen of Swords
(Enter for a chance at a eBook of Queen of Swords by Katee Roberts)