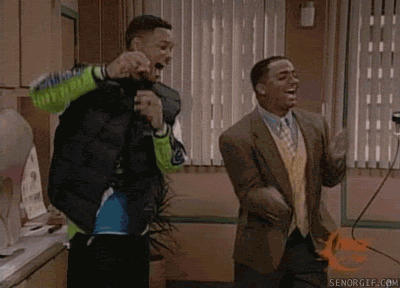 So this post is going to be whole bunch of AMAZINGESS!!! To my surprise I have reached 500 followers!!! I so cannot believe how amazing all of my Tots are!! When I started this blog I was happy to have one follower (ok so it was one of my close friends but still!!) I never though that I would reach fifty, let alone 500!!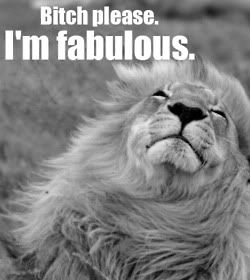 How you all make me feel!
The blogging community has been so amazing and welcoming. I'm totally blessed to be a part of it!!! I mean it!!! Every time I wake up to a butt load of comments on my post from my favorite people it makes me smile!!! I seriously can't thank you all enough!! It's a blessing to be able to gush about books and have people listen!
But I'm not going to get all sappy on you folks; I will save that for my blogoversary later in the year!
So what I will do is give away some books!!!! Seriously I have WAY too many sitting on my selves waiting for a good home! And 500 amazing Tots seems like a great time to give them away!!!
So here is what is going to happen! I am going to give away five signed books from my signed pile. I will chose one book from each event I have been to recently (Thanks
NYMBC
for these events! They are AMAZING! I know I keep saying everything is amazing but I don't know how else to describe it! Amazing pretty much covers it!) and give them to some of my lucky Tots!
Five winners will be chosen and will get to choose from:
1 Signed copy of
I Hunt Killers
by Bary Lyga (because FB is so stalkerie lately!)
Daemon brought champagne for me!!
BUT WAIT THERE'S MORE!!!! Now I officially feel like an infomercial!! If you enter now, you will be swept away to a far off land where all the hot fictional men fan you and feed you grapes!! Oh if only that place was real!! Now this is going to make everyone cream their panties (I know I did!) This giveaway just got approved by my fav alien our there!!
I have an eARC of
Onyx
by Jennifer L. Armentrout to give away to one of my tots!!!
Haymitch Approved!!!