Hey my Tots!
Just a quick update here. I am not dead despite the rumors that Sztella is after me! I ran away this weekend to the Happiest Place On Earth~ DISNEYLAND!!!! And a small side trip to ALA!!! It was crazy! And I'm super tired! Still! It's horrid! And I was totally unprepared! But I had the best time of my life!
I'm still not all here and I have some personal things coming up so I'm taking a mini vaca. I hate to do this but right now I don't have the energy to deliver the superb awesomeness that I normally do! Don't worry I will be back up to speed by the end of the week to make up for it. J I also have winners to pick when I get back!!!
But to leave you with something nice: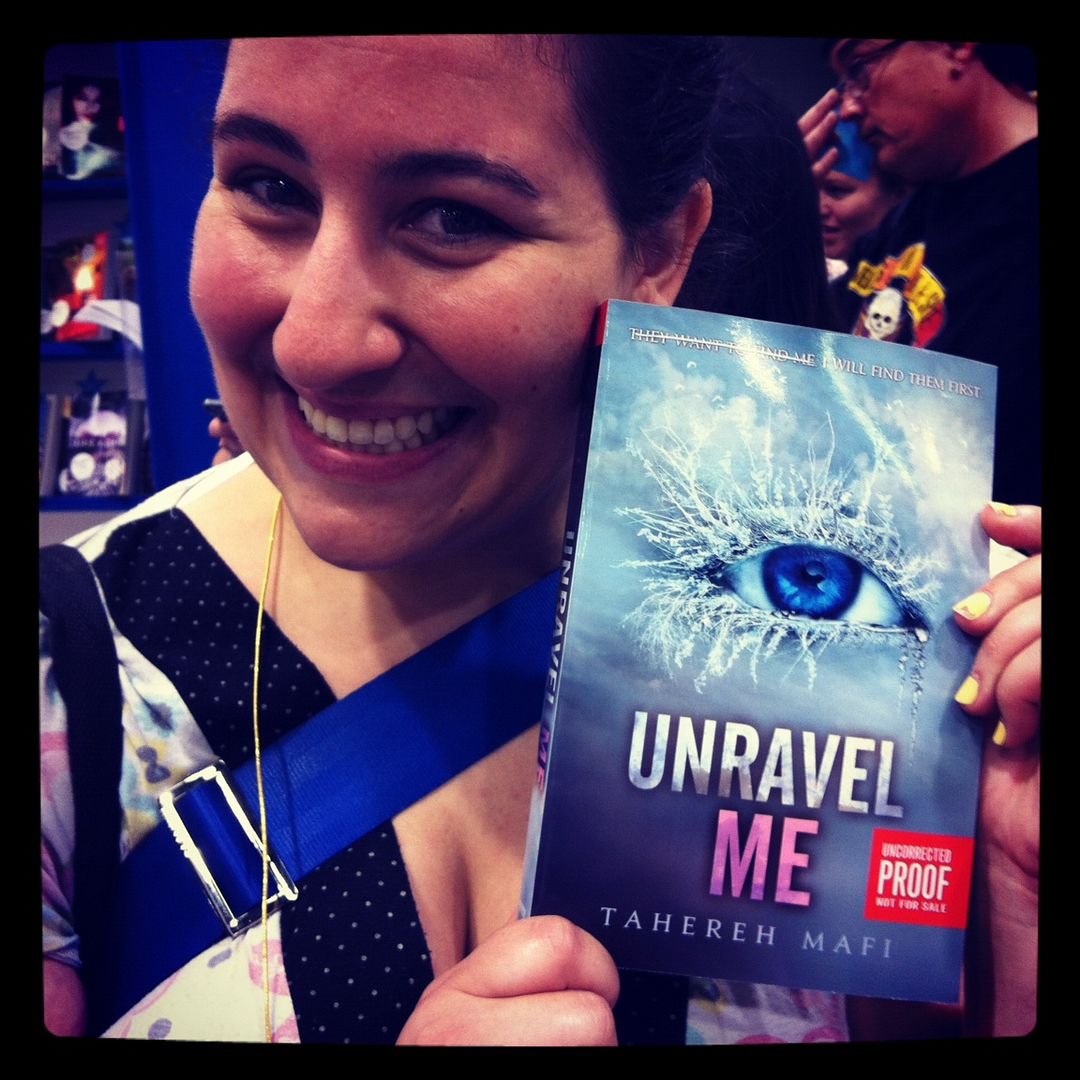 My ALA goodie!!! Unravel Me by Tahereh Mafi
And here are some photos from my trip!!!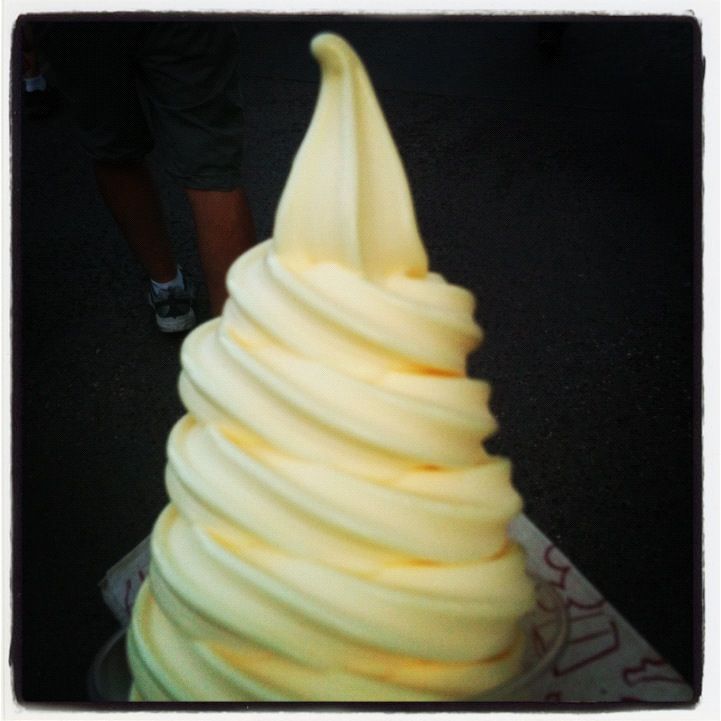 Mmmm a Dole Whip!!!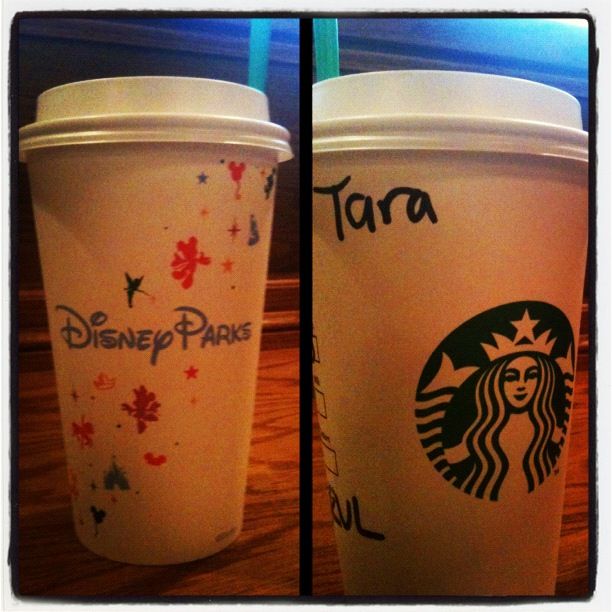 Starbucks opened up in California Adventure
with the best cups EVER!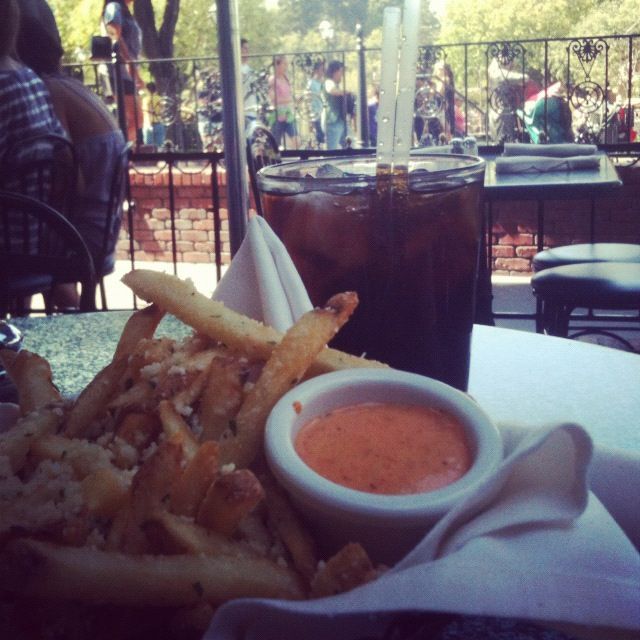 *Drools*mmmmmmmmmmmm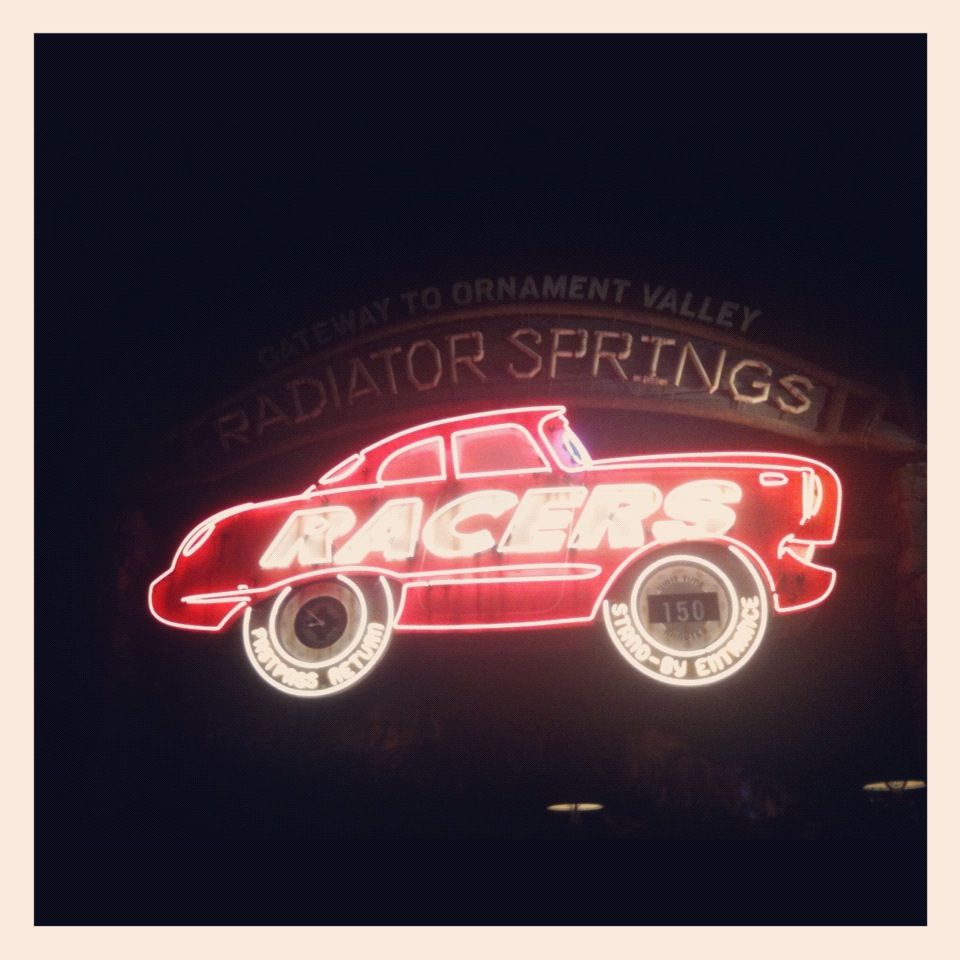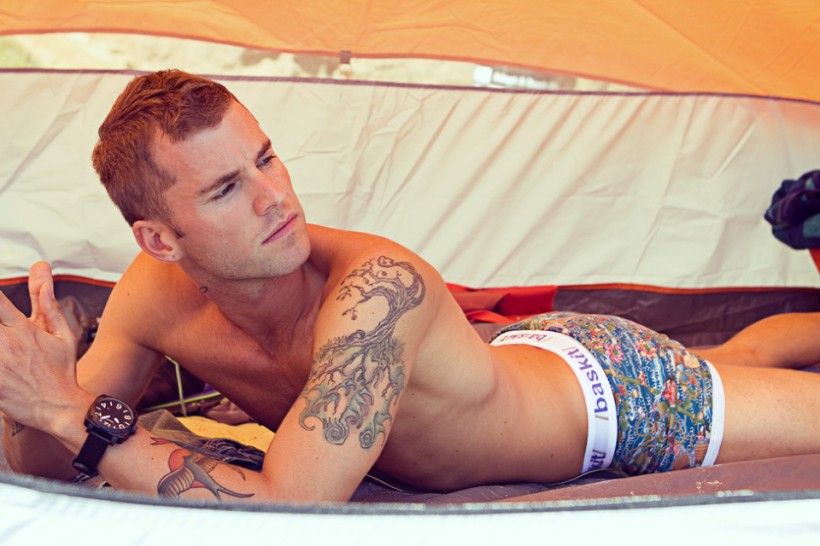 Say hi to Billy
Who do you think he could be?? Would love to hear your suggestions!!!
Don't forget I have A LOT of giveaways going on right now!

Holy HAWT Alien Tots Commander
Tater's 500 Tots giveaway
win 1 of 9 books, including a chance to win an eARC of Onyx by Jennifer L. Armentrout
A HAWT evening with Brodi (Enter for a chance to win a signed copy of Everneath by Brodi Ashton)