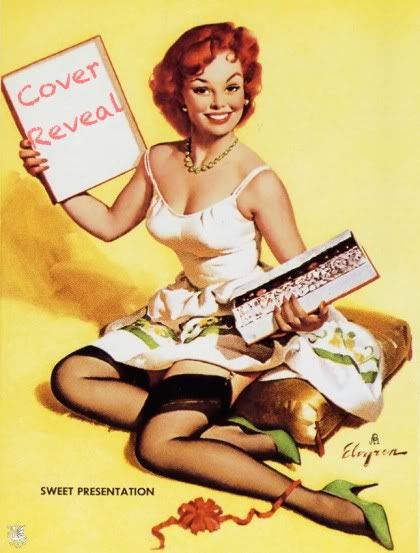 I have the BEST present for all of my Tots today!! You know by now that I LOVE my home girl Toni and I have had the privilege to be her critique partner and all around amazing right hand woman lately (THANKS BABE) and I have a special treat for you!! I bring to you the cover for her third book in the Assassin Series, Empty Net!!!
So without making you wait any longer (because this is AMAZING and I have been wanting to share this for a long time now) here is the AMAZING cover!
Expected release date: September 11, 2012 self published.
Definition of an Empty Net: When a team pulls the goalie for an extra attacker, desperately seeking a goal.
Audrey Parker was in a horrible place.
She hated her job, her sister was getting married and moving out, but worst of all, she was in love with a total jerk. No matter what she did, every guy she met hurt her. All she wanted was her happily ever after. Her Prince Charming. Her Lucas Brooks! She didn't know how to change her life but she knew she needed too.
Feeling like she was about to hit rock bottom, Audrey wakes up next to Tate Odder.
Tate Odder had lost everything.
After being brought up from the Assassins' farm team, the Florida Rays to the Nashville Assassins, Tate hopes he'll forget everything he has lost. He doesn't. Each day gets harder to live in a place he doesn't know. Even being the first rookie goalie to shut out an opposing team three times during the Lord Stanly Cup Finals, he still felt empty. With the loss of his parents and sister still heavy on his heart, Tate isn't sure how to live like everything is okay.
But when he wakes up beside Audrey Parker, things start to change. She turns his life upside down with her kooky sense of humor and her bright clothing. She is intelligent and beautiful, and for once, he doesn't feel empty.
Will Audrey be the person to fill the holes in Tate's heart, making him whole again?
Or will another player ruin everything, leaving him feeling forever like an empty net?
SOOOOOOO HOW TOTALLY AMAZING IS THAT COVER!?!?!?! I can't stand it!! I have been busting at the seems to show everyone because it is so beautiful!! I know it's a different direction than the other covers, which is a totally good thing! And don't worry, all the covers will be the same one day!!! (Hint Hint) It seriously is just... WOW!!! AND a major hint, it really goes sooooooo well with the book too!!
I am a wife, mother, and hopeless romantic.
I have been told I have anger issues, but I think it's cause of my intense love for hockey!
I am the biggest Shea Weber fan ever, and can be found during hockey season with my nose pressed against the Bridgestone Arena's glass, watching my Nashville Predators play!
When my nose isn't pressed against the glass, I enjoy going to my husband and son's hockey games, my daughters dance competition, hanging with my best friends, taking pictures, and reading the latest romance novel.
I love things that sparkle, I love the color pink, and did I mention I love hockey?
Tell me how amazing is that cover?!?!?!


ALSO!!
Over on Toni's blog
, Toni is doing an AMAZING giveaway! Be sure to check it out!!
Don't forget, I still have my 500 Tots giveaway going on!!! PLUS!! Don't forget I am your Kaidan Rowe advocate in the upcoming YA Crush Tourney! I hope I can count on your votes!!! See the official #TeamKaidan page
HERE
for more info.

Holy HAWT Alien Tots Commander
Win 1 of 12 books, including a chance to win an eARC of Onyx by Jennifer L. Armentrout