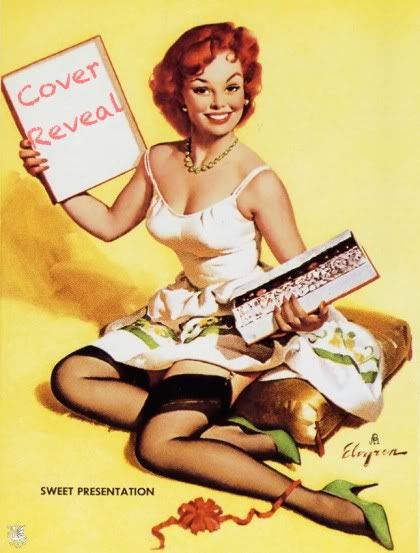 So I hope by now, everyone knows that I LOVE me some Abbi Glines!! That lady can whip out a fantastical intense romance book like no other! I'm always pining over her next book and can never get enough! So when I heard she was starting another paranormal series I about died!!! I LOVE her Existence series (seriously, hot Death? Please!) and this just gets me so excited!!!!
So why am I'm rambling on about this new book and all?? Well I'm here to show you the COVER!!!! I just love book covers and Abbi's are pretty damn good!!! (I mean have you seen the hotness all over the Existence series and her Sea Breeze series?!?! I die!)
So without taking too much more I'll just show you the cover
Expected publication February 5, 2013
Two completely different roads.
Each one standing before me.
Each one holding a different destiny.
In life you're just supposed to choose one path.
In life you're not given the chance at choosing one specific future.
Why am I different? I don't know. But I'm going to see those roads and walk down each one. When it's over I'll know which one to choose because I'll know my – options.
HOW AMAZING IS THIS?!?!?!?!!? FO REALS!!!! I love the cover and this whole path seems like one of my favorite poems Robert Frost The Road!! Ugh!! Cant wait to see what Abbi delivers!!
What do you think??? Love the cover? Hate it? Tell me below!!!