Hey all my Team Kaidan lovers out there!!!
Team Kaidan is already going strong!!! I keep having people tweet me that they are moving Sweet Evil up their TBR list and that they read it because of all this crazy ness!! Seriously even if Kaidan doesn't win, we have already won by introducing more people to an amazing book and a wonderful author!! BUT KAIDAN WILL WIN!!! (At least round 1)
And to help with that, here are some AMAZING buttons and goodies! Some I have made and some others have!!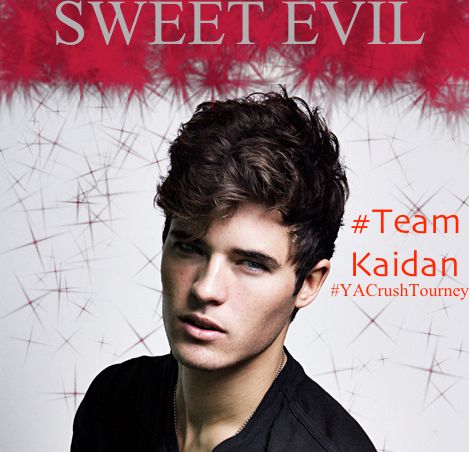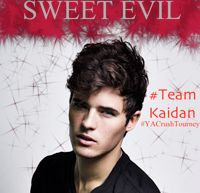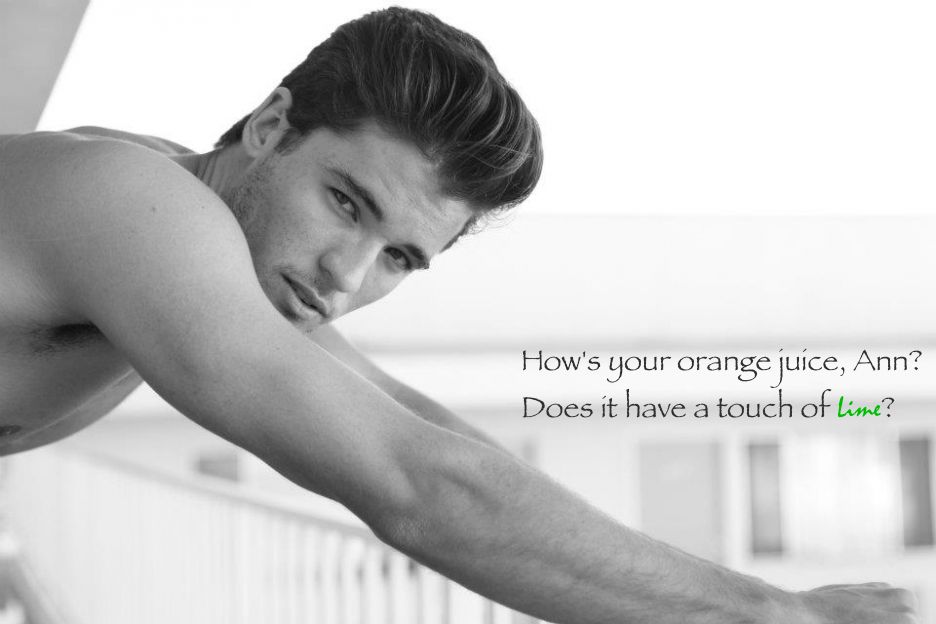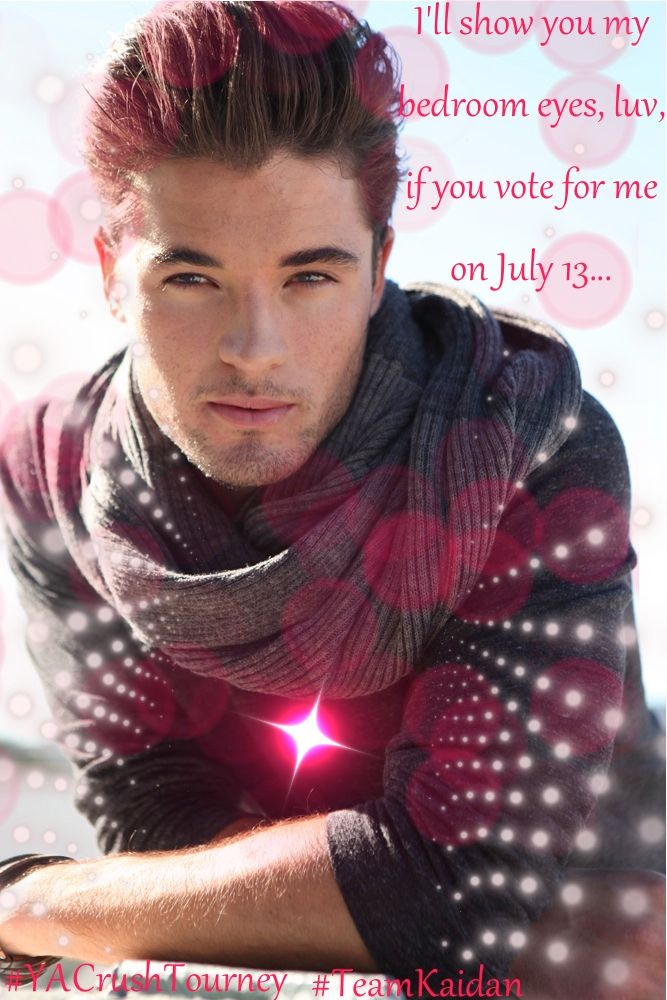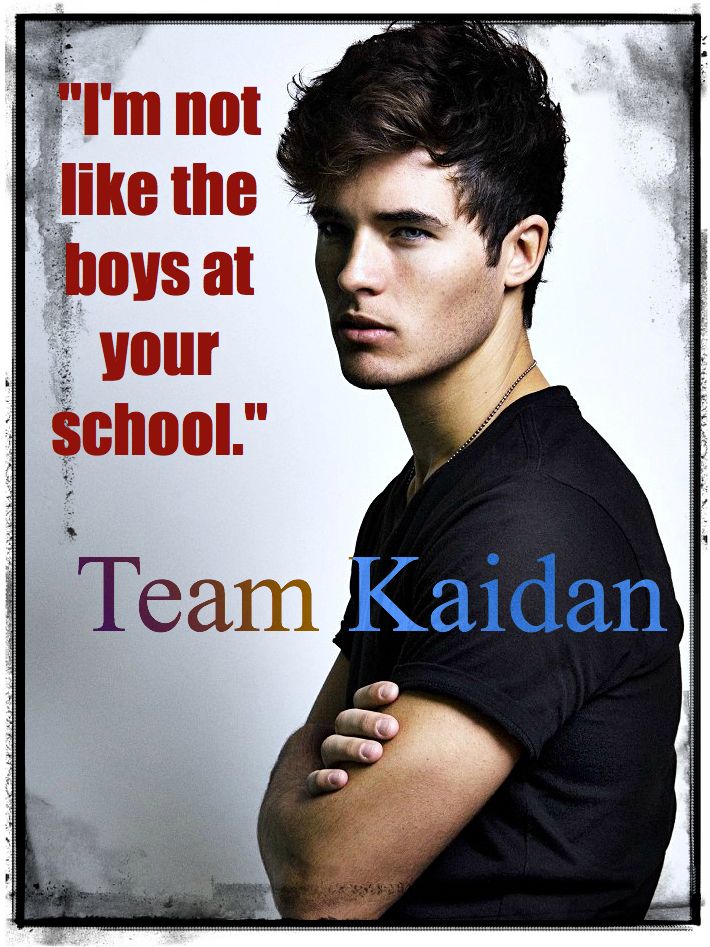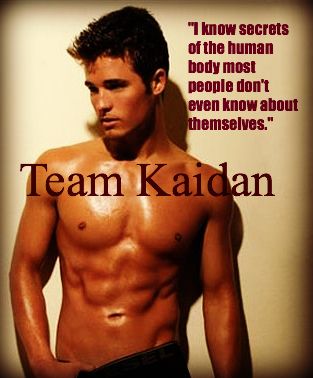 These were made by Gianna, a FIERCE solider on the Kaidan Army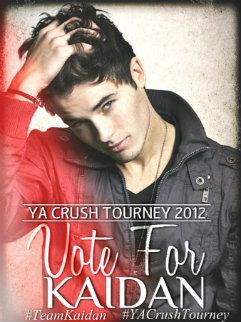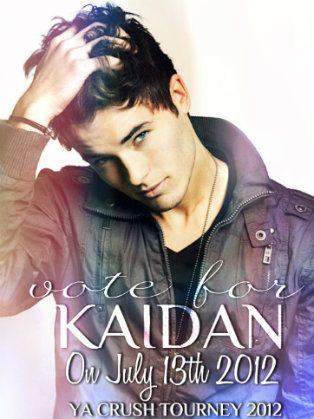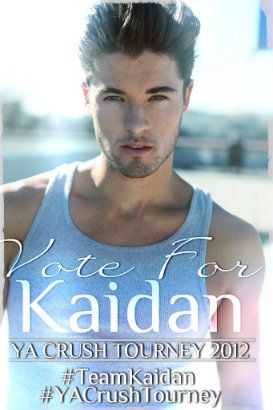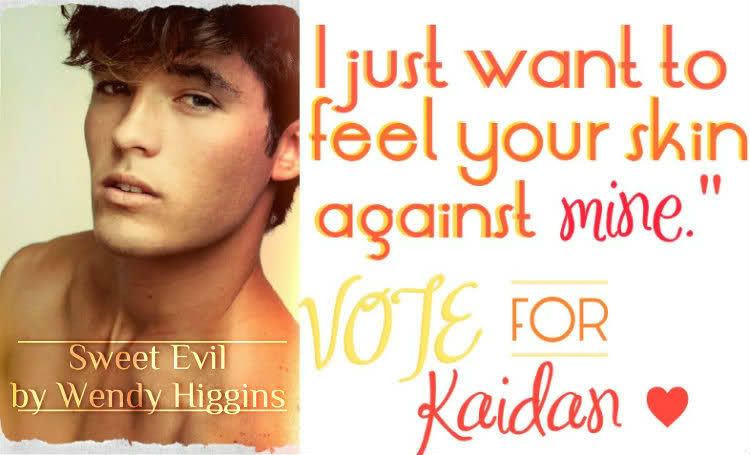 And a lovely, succulant one from Mindy!
So if you have any other Team Kaidan motivation, please send it my way and I will for sure put it up!!! Please take these photos and love them! Just give credit where credit is due!
Speaking of credit... I know everyone wants to know who he is and the models name is Wade Poezyn!!! Totally perfect!!!
Don't forget all the amazing incentives to help Kaidan win! Wendy is amazing and totally on board!!