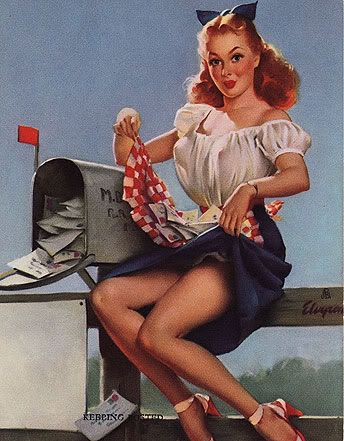 Hello to all my fellow Hungarians! Soooo not those from Hungary, but those who got The Hunger Games today and are watching it over and over like I am right now!!! These behind the scenes make me just love this movie more!!!!! Anyways I'm here to show you all the great things I got this week! I was going to go back to doing this every two weeks because I'm going back to not getting as many books as before, however the books I got this week are beyond FANTASMIAL!!! I really got some of the best books ever this week and just couldn't wait till next week to brag about them!!!
Bought
Providence by Jamie McGuire-So Jamie is doing this thing where she was giving away (sorta) first edition copies of her Providence series. I LOVED Beautiful Disaster like nobodies business and really want to get to her other series. I've got two in eBooks and the final in PB and I kinda want them all PB now! So I got this one and its signed too!! So yea!
Borrowed/Gifted
Everbound by Brodi Ashton- So yea, this kinda happened this week!!! I CAN NOT thank Maggie from NYMBC ENOUGH for giving me this baby!!! SERIOUSLY! I about crapped myself when she was like OK, it's yours!!!! This is one of my most anticipated reads coming up because I LOVED the first book (which Maggie also gave me! earlier in this year she gave me the ARC of Everneath!!! So she gets double kudos) and I also love Brodi, cuz thanks to Maggie, I also got to interview Brodi when she was at a signing recently. So Maggie gets MEGA HUMNGO KUDOS! Seriously love you lady!!!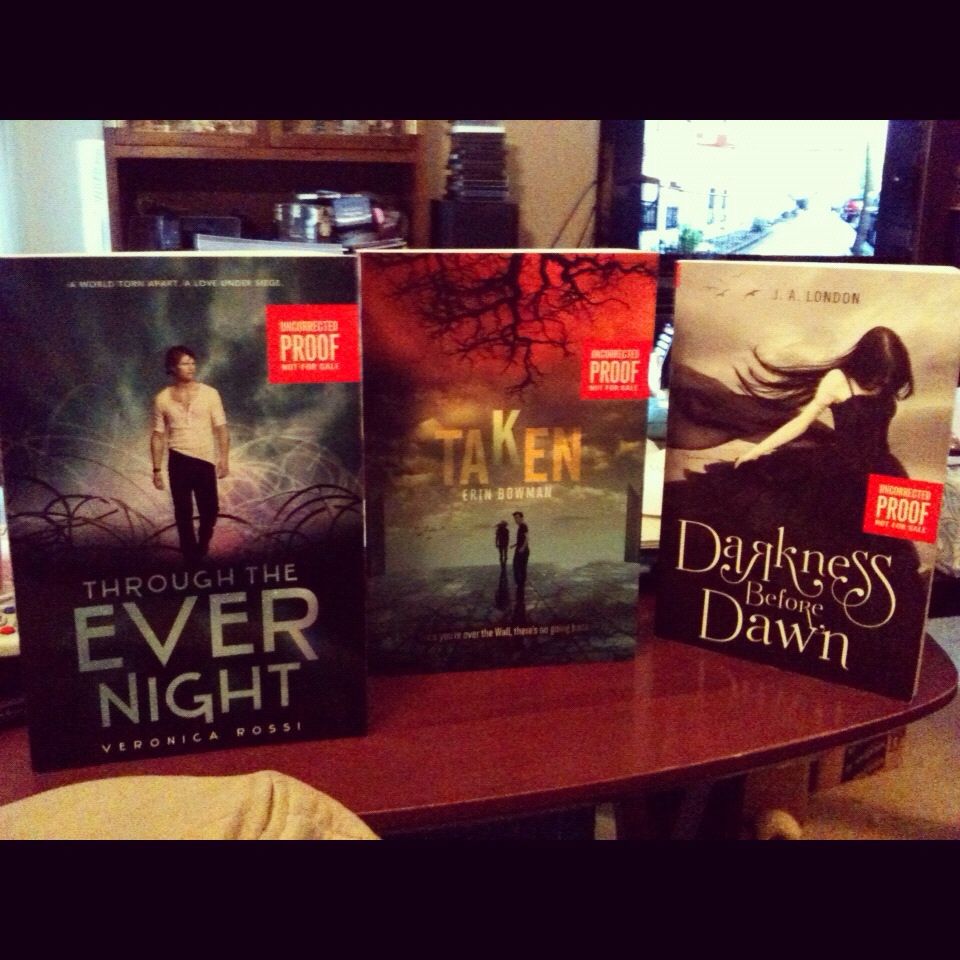 Through The Ever Night by Veronica Rossi- So this starts my kinda of borrowed section of this speal. I don't know if borrowed is the right word, I'm going to say hijacked. Yes I hijacked this book. Maggie (again) not only loves me but she loves all bloggers and knew that Anna from Literary Exploration is a HUGE Veronica fan and she let her borrow this one. And then Anna asked me to take it back to Maggie. Well I may just read this one while its on transit!!! Anyways I'm super excited to read this one, I'm in the middle of book 1 right now totally cheating on my TBR pile. So don't care though!! Its so far a great book!
Taken by Erin Bowman- So you know that Anna I was talking about above? Well she is AMAZING! And here is why: She got this book and I was like OMG I need that and so we went to coffee the other day and she, like Maggie, was here ya go! And I about died!!!! She was all its not out till April (SERIOUSLY PEOPLE!!! These wait times for books is getting out of control) and she didn't want to read it yet so she is letting me borrow it!!!! THANKS ANNA!!!!
Darkness Before Dawn by J. A. London- This is a round about borrow. I got this one from Pam and then I let Anna borrow it and then Anna gave it back to me!!! So it's a ring around the posy book sharing!!! Anyways I'm super excited for this one too!
Won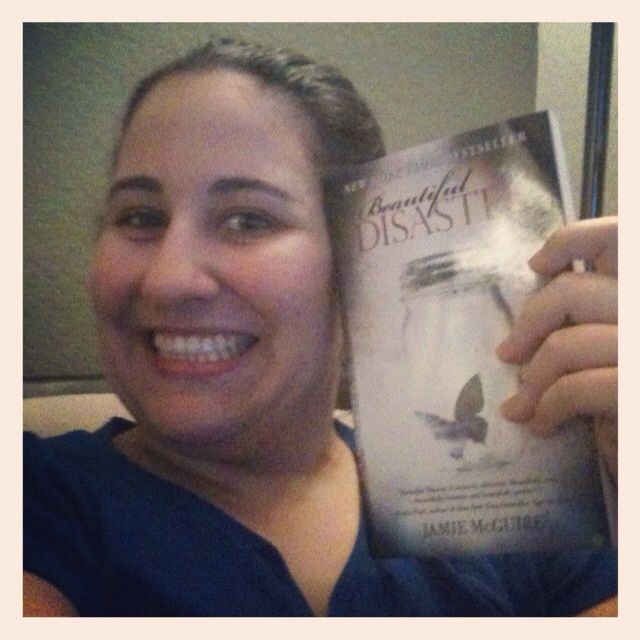 Beautiful Disaster by Jamie McGuire- I hope everyone knows how much I love this book!!!! I have the eBook copy of this book and also the first edition from Jamie. Now that it got picked up (YEA!) I knew I was going to need an updated copy!!! Well lucky for me I won this off of Goodreads!! YEA! Double YEA!!! So yea I'm so happy to have this pretty!!!!
On the blog
So I normally wouldn't put down my memes in my week of reviews, however, my TWT this week was a frick HOT one and I don't know how many actually got to see it!! so read it, be warned its yummie!!!
EXTRA SPECIAL
So I think I will start to put this on here too, because it might be fun. I'm going to show you my Week in Instagram. I'll post all my lovely photos that I use in Instagram just for your viewing pleasure!! So ENJOY!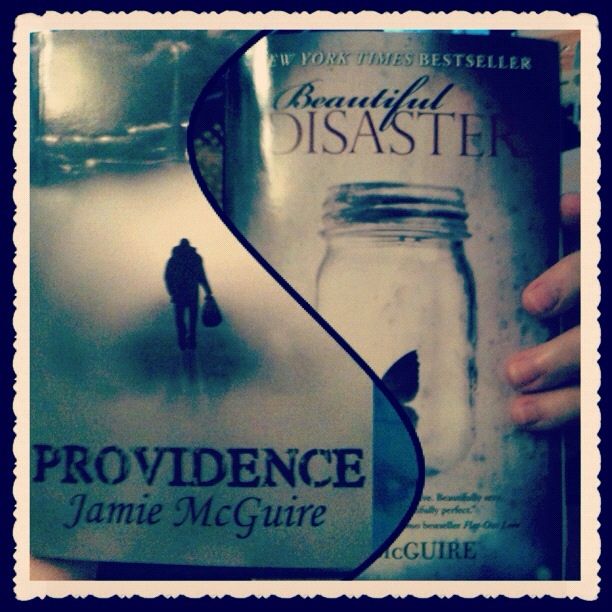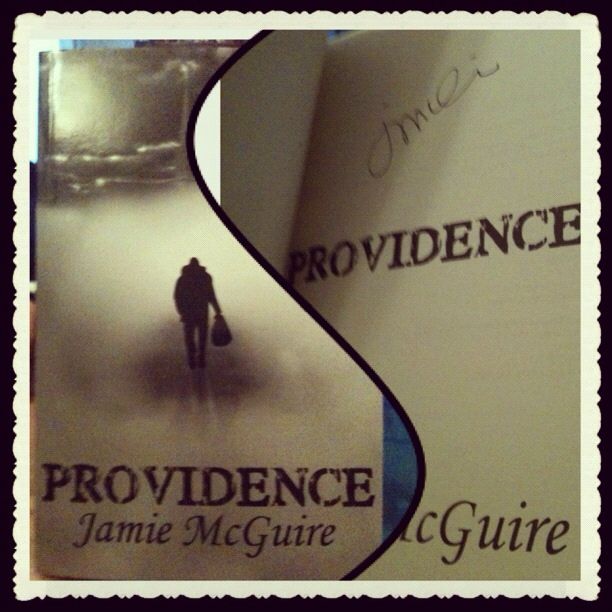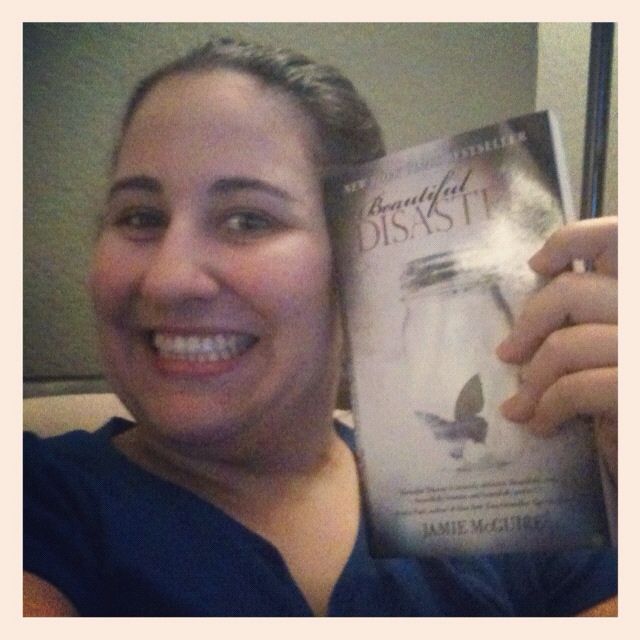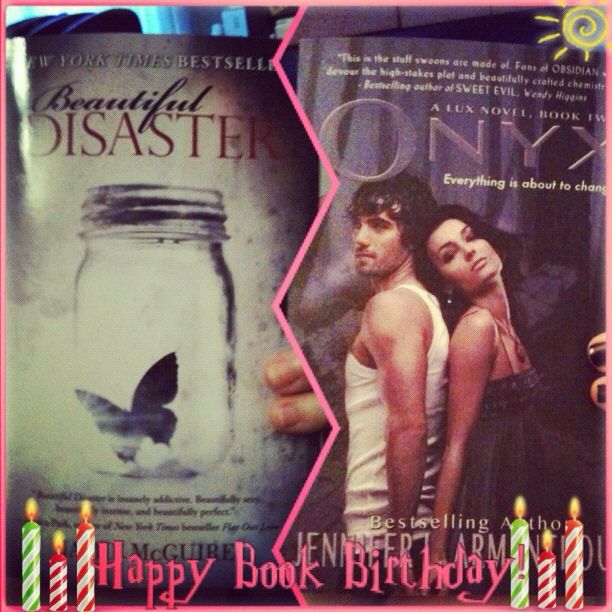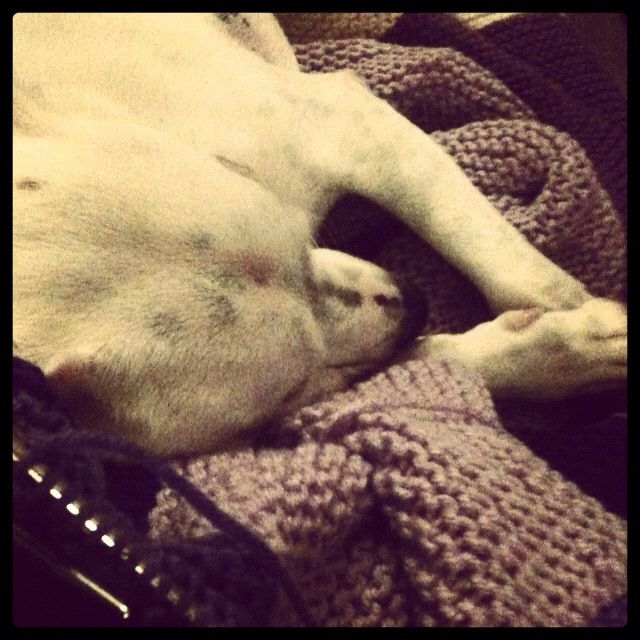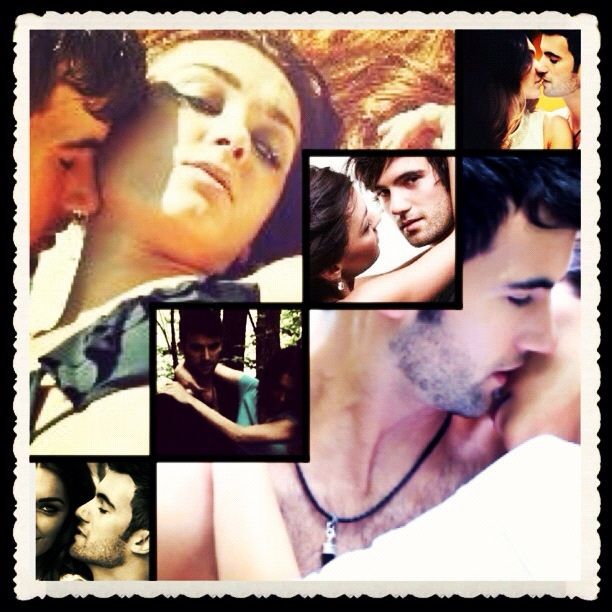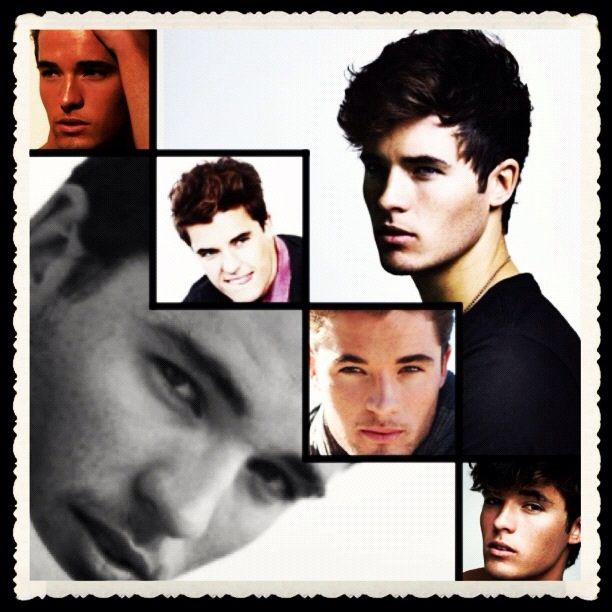 I hope everyone has a wonderful week!!!
Also a side note, I am thinking about starting to do blog tours on the side. I'm still in research mode of this because it's a lot of work and such and I want to know if any of my readers out there would participate in them if I had sign ups and such. So let me know in the comments what you think!!!
Happy Hunger Games…And may the odds be ever in your favor! (Uh yea I'm watching the hunger games while typing this up. I must say it's much nicer to be able to cry at home!!! Damn I love this movie! Ok I'm done rambling now!!!)