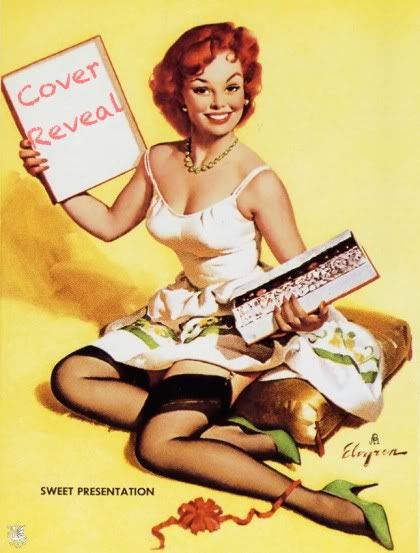 Cover have been getting better and better lately and I seem to be taking larger pleasure in delivering AMAZING covers to my readers!!! Its exciting and amazing!!!
So here I am today to bring you a STELLER cover (and must I say, love the organge! It is a under appreciated color when it comes to covers)
Today I bring you the cover for Uprising by Jessica Therrien, book 2 in the Children of The Gods series. I don't have a blurp but I've got something better!!! A tease!!! As Daemon says, Don't you bookish people love teasers? Yea I though so!!!
Expected publication: February 19th 2013 by ZOVA Books
Fabulous looking together aren't they?!?!
And as promised...the teaser...
We left everything but the weapons. Clothes, food, toothpaste. There wasn't time for things that weren't essential to escape. The five of us went on foot in a direction that was meaningless to me. I had never seen what was outside of the edges of the safe haven, not since I'd been here.
When Mac stopped abruptly after our fifteen-minute trek into the woods, we all froze at once, bodies poised and ready to attack, eyes searching for threats.
"We're here," Mac announced. "What should we expect Marcus?"
I had never heard Dr. Nickel called by his first name, and it made me realize he wasn't as untouchable as I had imagined. Just because he was here, didn't mean we were safe.
"I don't know," he answered. "Maybe an army, maybe nothing. Depends on where they are."
"Everyone best get down on the ground just in case," Mac decided with a nod. "Weapons ready."
As I lay belly down in the dirt, I noticed Dr. Nickel pull a gun from his belt, and my stomach gave a heave.
"When I remove the haven walls, there will be a van. Everyone get in back. If anything goes wrong…" Mac paused, uncomfortable at the thought. "It's been nice knowin' ya."
SOOOOOOOOO I hope you all enjoyed!!! I really love the color and everything!!! It's Tater approved!!!
So tell me, you like the cover???