So everyone by now SHOULD know that the Lux sereis by Jennifer L. Armentrout is my favorite new sereis! I will even go as far to say that it is my favorite series of all time (sorry Harry, you don't have Daemon!) Amazing things have been going on with this series lately and I am here to put everything in one post for you!!! I hope you will all enjoy this!!! And swoon and love it!!!
First up...BOOK TRAILERS!!!!
The obsidian book trailer was released a little over a month ago and the trailer for Onyx was just released in the past few days (I die) so here are the TWO SUPER HOT TRAILERS!
And of coures...the SUPER HOT SEXY Onyx trailer (for realz peeps, this is so damn hot!! And I SOOOOOOO love Daemon is doing a voice over for it!! RAWR!)
OOooOOoooOOOo I need a Blanch!!!
ALSO!!!! The Jen Dream Team has been posting a whole lot of extras for us!!! Here are some!
Cookie???? And HOLY FRICKING HELL!!!!! HE WINKED!!! My holy alien babies he winked!
A little behind the scenes
These two are really too beautiful to be in the same room at the same time!!!
So aside form all the sexy videos that have been posted lately, I also got around to posting my reviews for both books (I KNOW I KNOW!!!! How amazing am I?!?!? Ok granted it took me like MONTHS to get this posted but it's so hard to put my feelings into words when it comes to this series!!!)
Click on the book covers below to be taken to my ramblings...er I mean reviews!
I really hope everyone will enjoy this post!!! And anytime someone wants to talk about this sereis, PLEASE don't hesitate to hit me up for a chat!!!
I will leave you now...with a couple of my favorite photos that VLC productions have been releasing lately! Really...that girl is out to kill me with sexyness!!!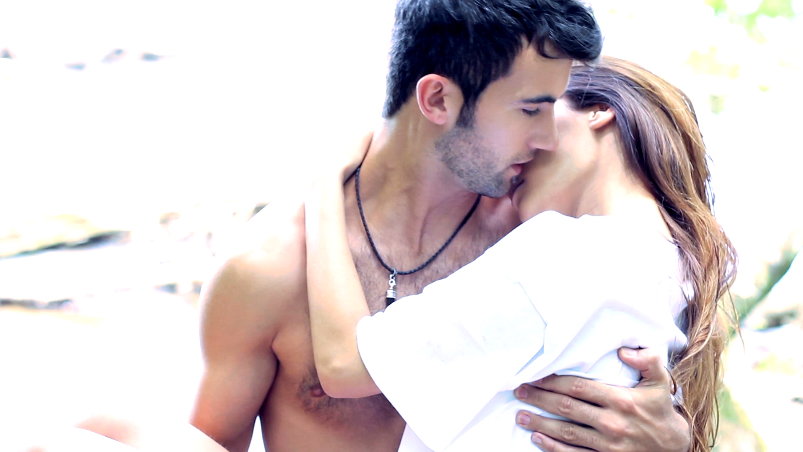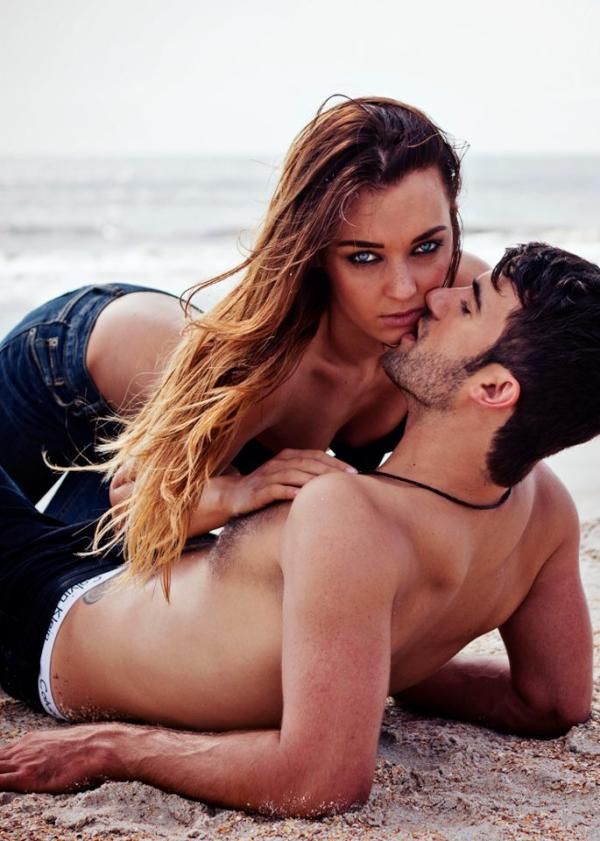 You get him girl!!! Damn!! Yea...RAWR!!!! Talks about pouncing!