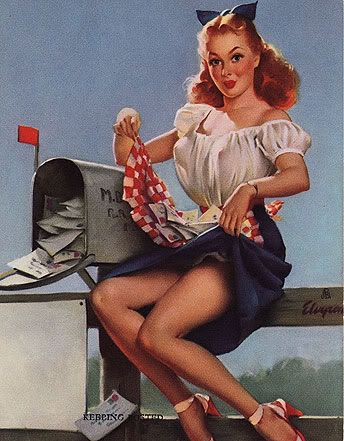 I know it has been FOREVER since I have done a mailbox post I just have a lot of stuff going on right now and haven't felt like making a post lately. But I am here today to keep you all updated for what has been going on!! sorry this is going to be a super long post but its full of awesome!!!
First up books! (Don't mind my Emmett, he just loves to get in the photos!)
Bought
Cursed by Jennifer L. Armentrout- GUYS!!!!!!! This book is super
special
for me because its my first book blub EVER!!!! SERIOUSLY!!! LOOK ITS ME!!!!! *DIES* guys!!! REALLY!! AHHHHHHHHHHH
If I Lie by Corrine Jackson *Signed*-
I had the pleasure of attending Corinne Jacksons launch for If I lie which was amazing and so much fun!!
Pushing the Limits by Katie McGarry- a side note, am I the only one that got the book where there is no title on the cover?? Look really hard...there is no title on the cover jacket!!!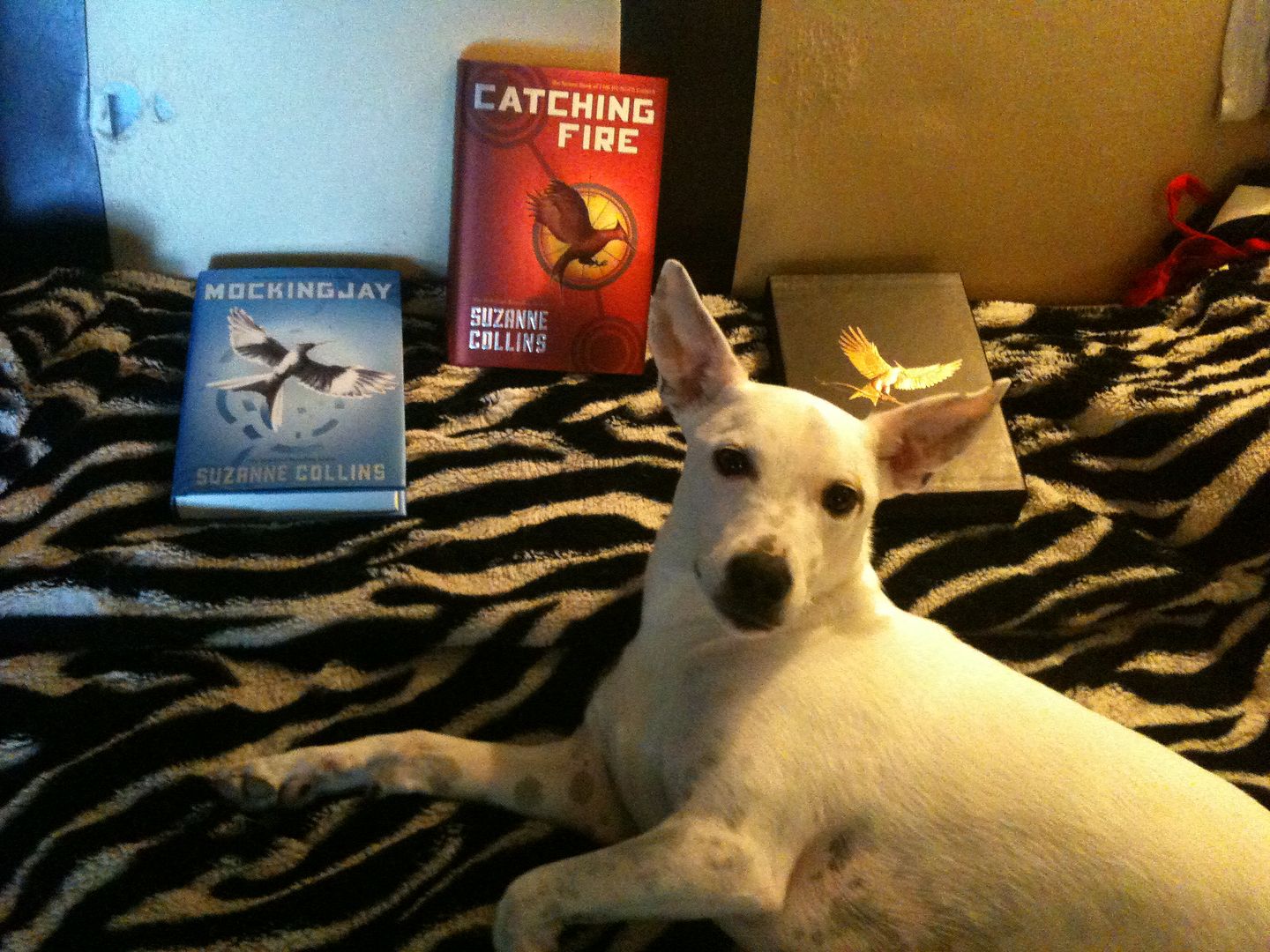 Silver
by Talia Vance *Signed*
From Pub for upcoming giveaway
Brorrowed (Thanks Nancy)
I got a lot of amazing books this week and am excited for ever last one of them!!! Thanks Nancy for letting me borrow Requiem (seriously I die)
A lot of stuff has been going on with the blog lately! And its so much fun!! I had a lot of review, blog tours and lots of fun stuff that has been posted so check out anything that you might have missed!!!
On the blog
Memes
Reviews
Blog Tour
Others
So I need your guys help!!! I'm working on organizing my first blog tour and would love for everyone to help me out and sign up!!! Please pleas please!!!! I have updated the original post and highlighted the spots that are taken but everything else is open!!! See the original post HERE to sing up!!
Tater's Week (ok really like 3 cuz I haven't posted in a while) In Instagram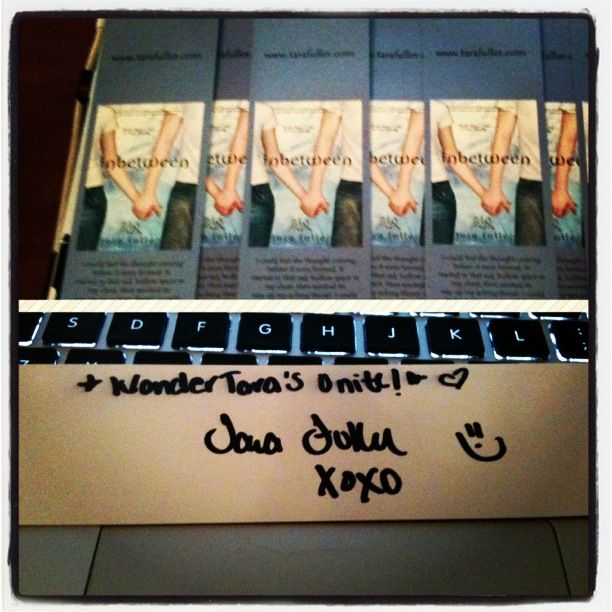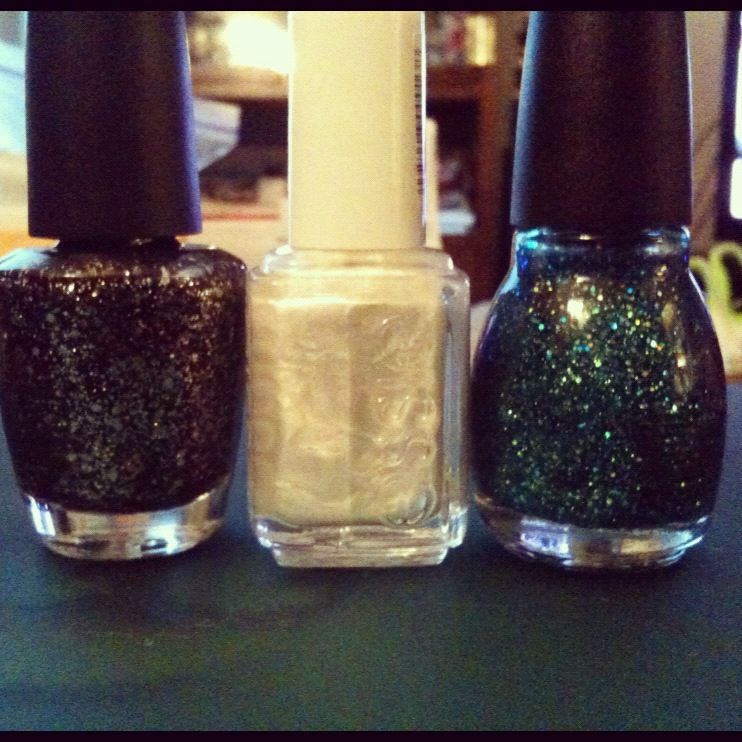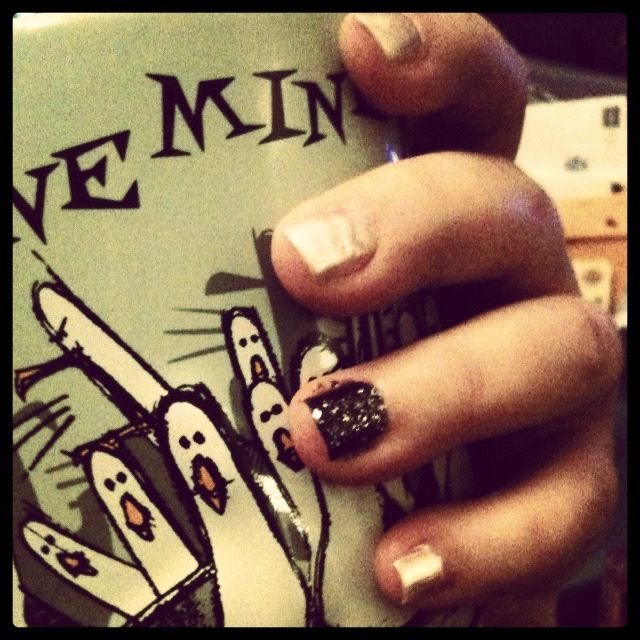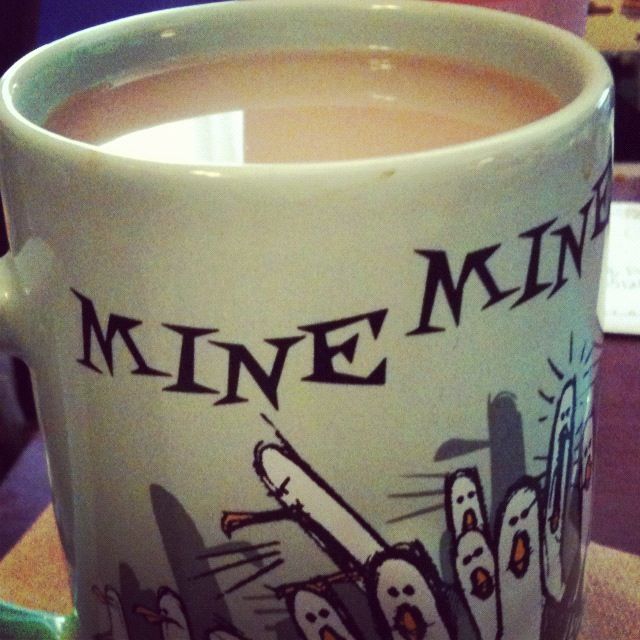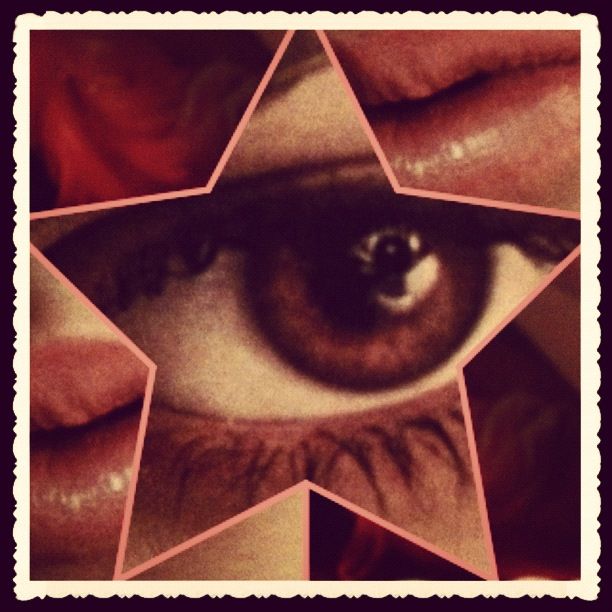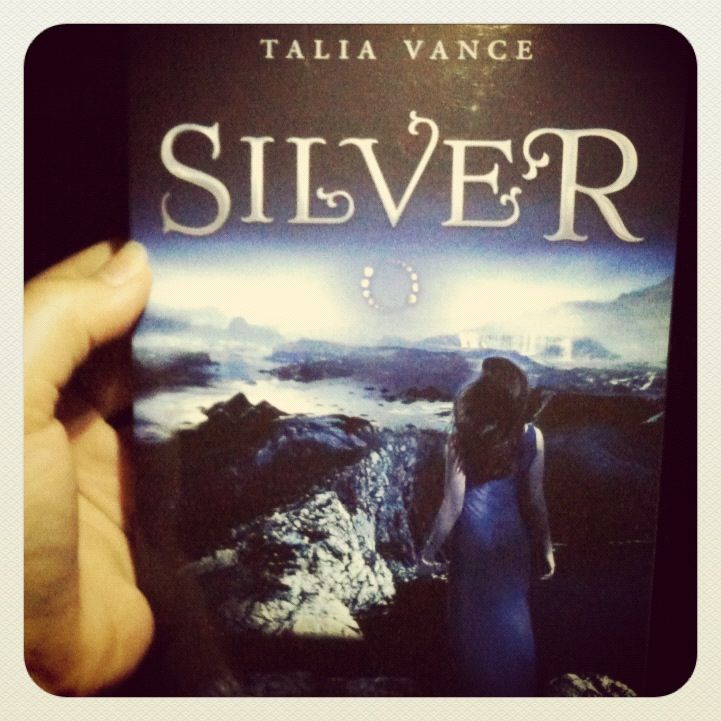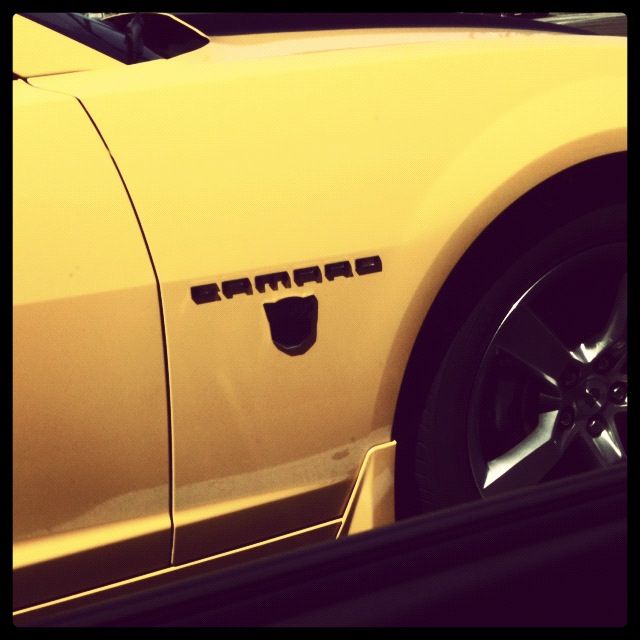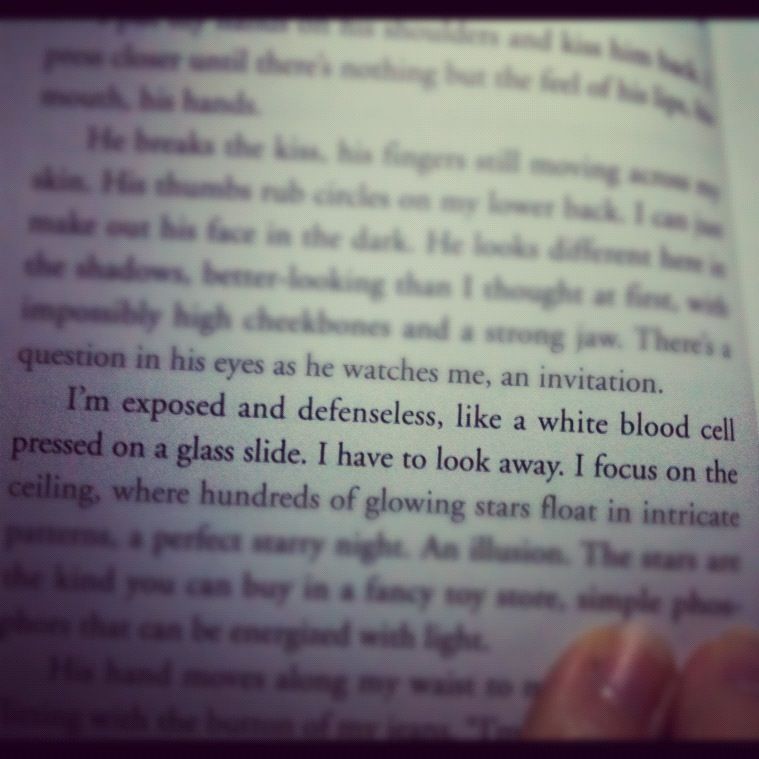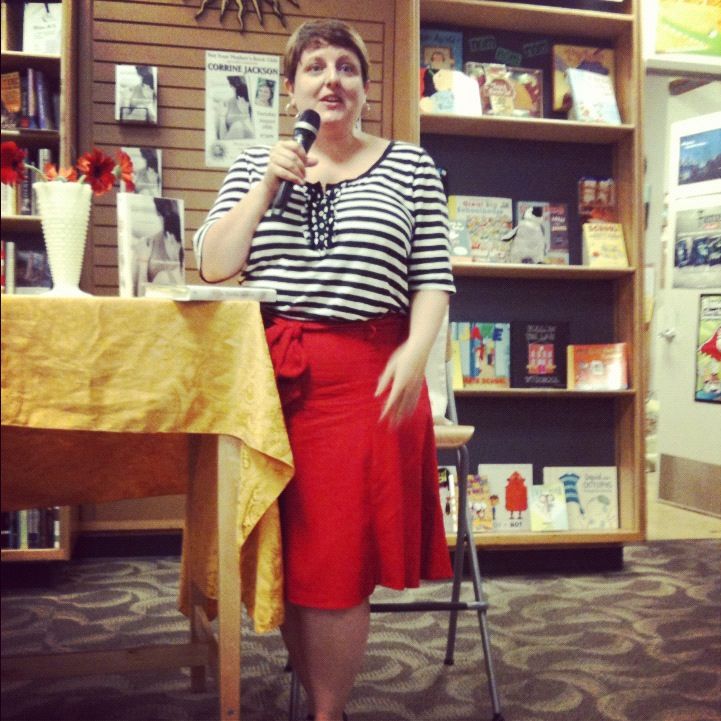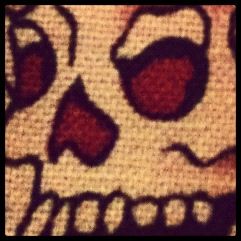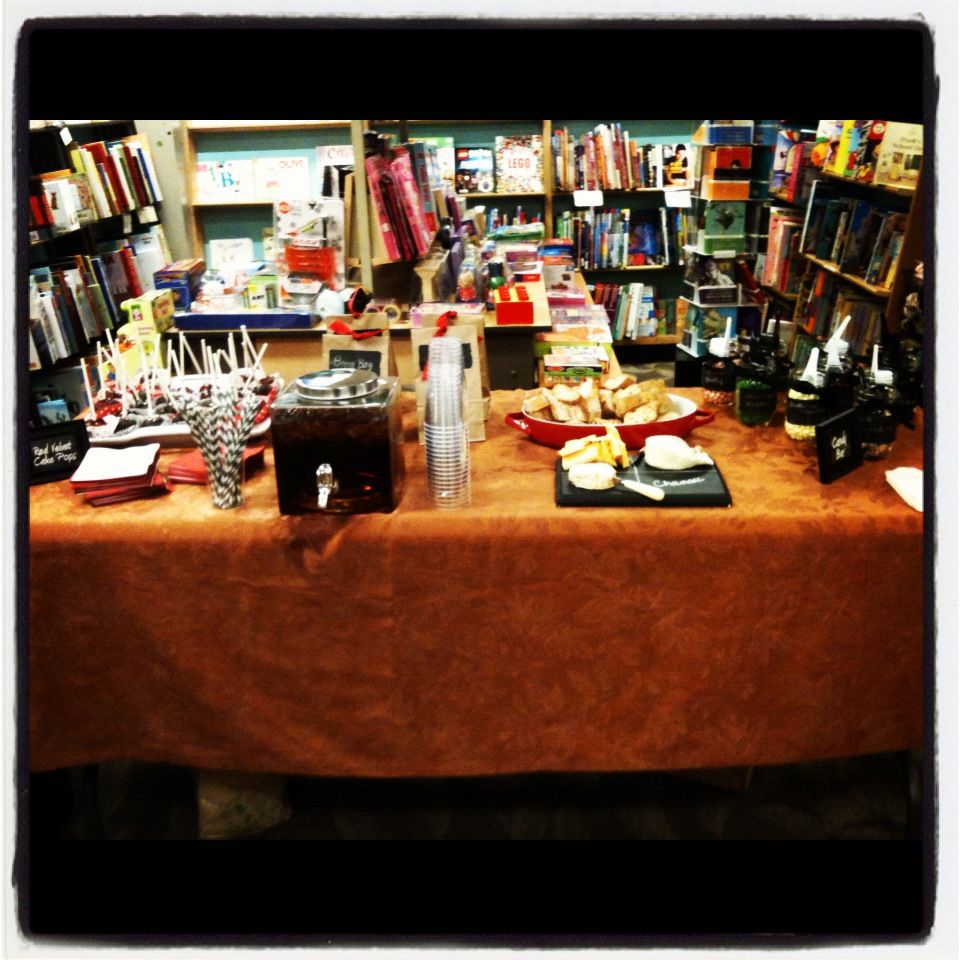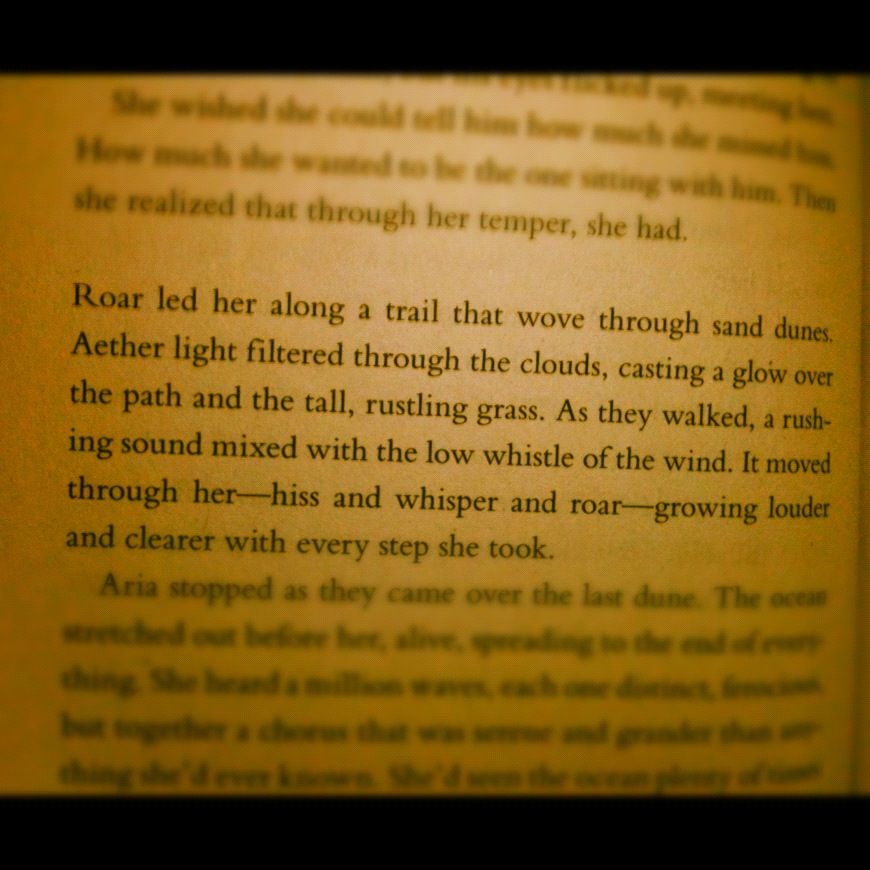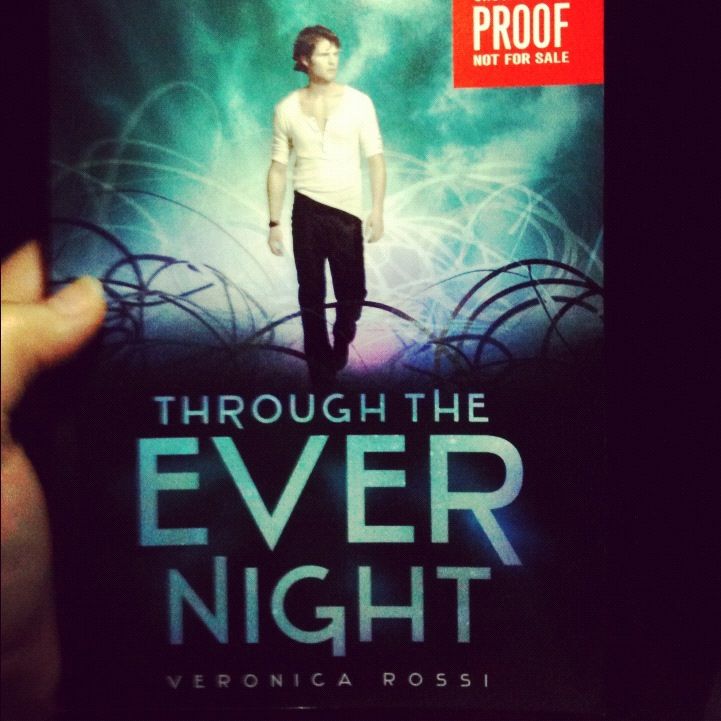 So that is all for this week everyone!! Thanks for hanging out and I just want to say hi to all the new followers because that number keeps going up and I get all gooie inside every time I get new followers and I just want to say I love you all!!!