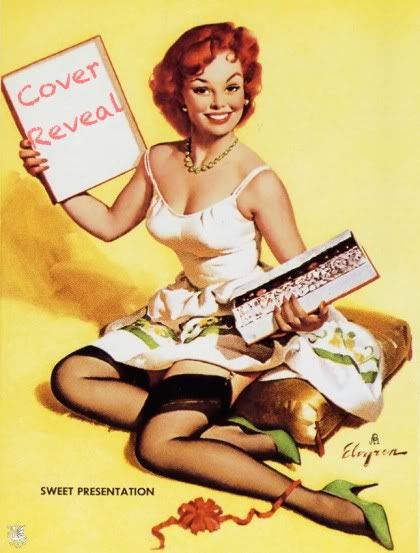 Sometimes Mondays really suck, and sometimes Mondays are just total awesome!!! This is a totally awesome Monday for many reasons:
It's my birthday!!!!! Yea go me!!!! Time to boogie!!!!
I have yet another awesome cover reveal and book spotlight for ya!!
And you must be thinking, Tara its your birthday, why are you giving us a gift??
Because that's how the Tater is!!!
So I got this lovely reveal from some awesome ladies from the YA Sisterhood, and I read this blur and just needed it!!!! and I know if you are a fan of Beautiful Disaster by Jamie McGuire, Thoughtless by S.C. Stephens, and anything by the lovely Abbi Glines, then this sounds like something that you will totally will want.
So here is what its all about!!!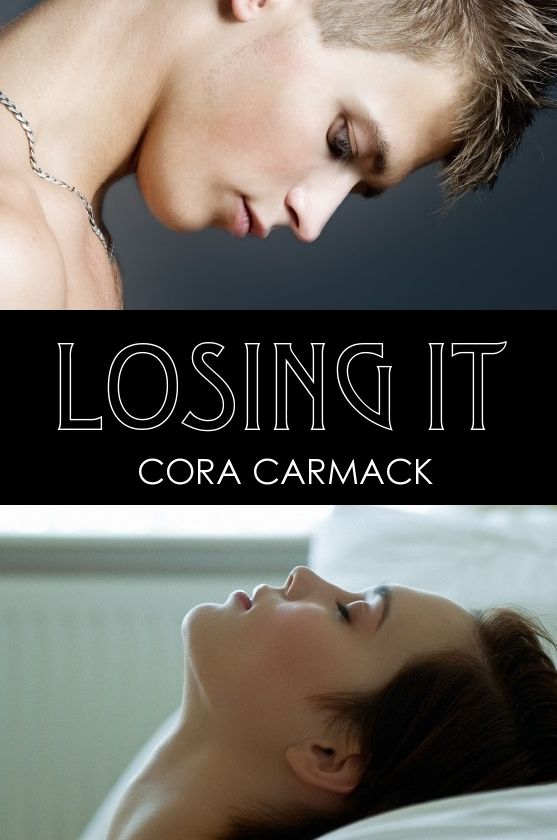 Expected publication: October 16, 2012 Self Published
Bliss Edwards is about to graduate from college and still has hers. Sick of being the only virgin among her friends, she decides the best way to deal with the problem is to lose it as quickly and simply as possible-- a one-night stand. But her plan turns out to be anything but simple when she freaks out and leaves her potential sexual partner alone and naked in her bed with an excuse that no one with half-a-brain would ever believe. And as if if that weren't embarrassing enough, when she arrives for her first class of her last college semester, she recognizes her new theatre professor. She'd left him naked in her bed about eight hours earlier.
I mean hello?!?!?!?! Rawr!!!! *Licks screen* oops, sorry didn't think y'all wanted to see my taste buds. Hehe *wipes screen clean*
You know there is something about this cover that just works for me. It's so sexy and kinda dirty, like it's a private moment and you need to look away but can't. I normally don't go for the blonde guys, but he is just kinda sexy!! It just works!
I hope you all love this book and check back soon because there is going to be a blog tour and everything for this puppy!!!!
About the Author
Cora Carmack is a twenty-something writer who likes to write about twenty-something characters. She's done a multitude of things in her life-- boring jobs (like working at Target), Fun jobs (like working in a theatre), stressful jobs (like teaching), and dream jobs (like writing). She loves theatre, travel, and anything that makes her laugh. She enjoys placing her characters in the most awkward situations possible, and then trying to help them get a boyfriend out of it. Awkward people need love, too. Her first book, a New Adult Contemporary Romance called LOSING IT releases October 16th.