Hey everyone!
Happy to have you all here for my stop on the Inbetween Blog Tour! As many of you know, I just had Tara here for my Author are Rockstars stop, which was AMAZING! And I am here AGAIN with my review of her latest book, Inbetween!!!
I posted my review earlier so you can check it out HERE and I also have a great giveaway for you too!! As you know, I already have a giveaway going from the AAR stop (this post HERE) and I've got another!!! MAJOR AWESOME!! So I hope you all check out Tara's work because she is amazing and her books are AWESOME!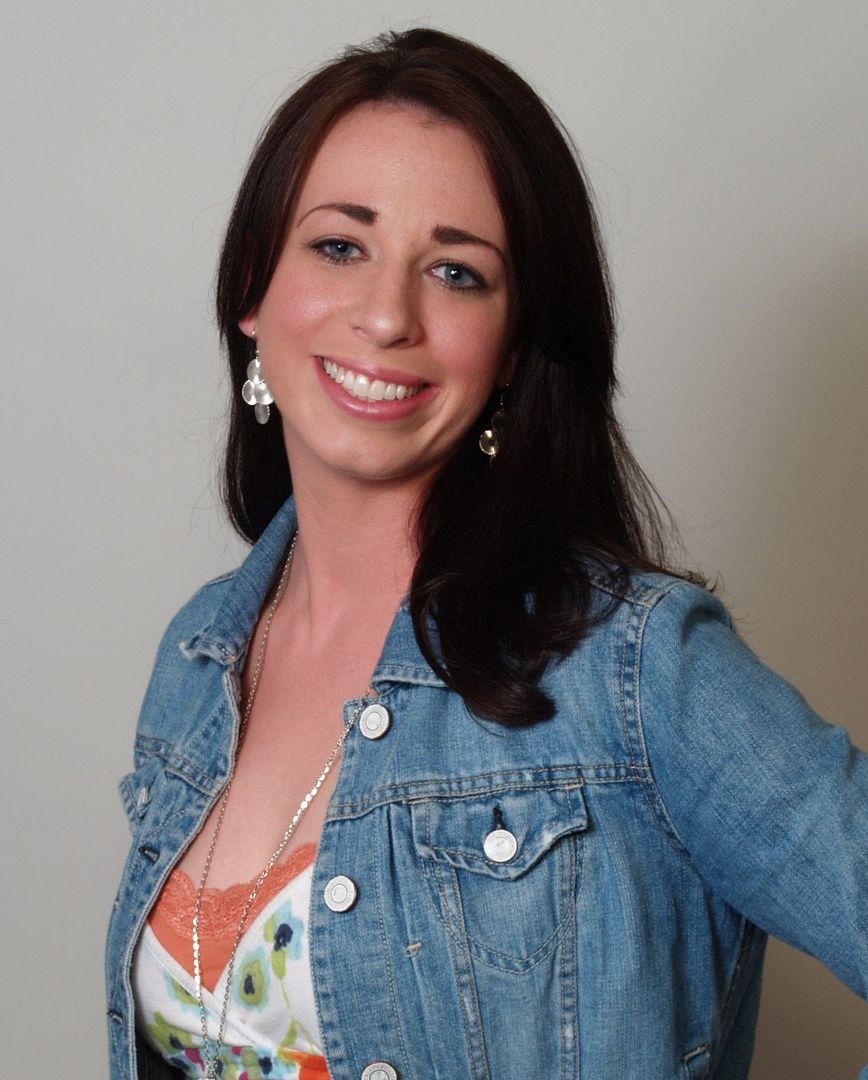 Tara Fuller writes novels. Some about grim reapers​. Some about witches. All of course are
delightfully full of teen angst and kissing. Tara grew up in a one stop light town in Oklahoma
where once upon a time she stayed up with a flash light reading RL Stine novels and only
dreamed of becoming a writer. She has a slight obsession with music and a shameless addiction
for zombie fiction, Mystery Science Theater, and black and white mochas. Tara no longer lives
in a one stop light town. Now she lives with her family in a slightly larger town in North
Carolina where they have at least three stoplights.