I realized sitting here looking at her that I loved her. I'd been right. When you love someone you cant lie to them. It hurts too much. it's a deception that goes too deep. ~ ARC p. 198
Awwwwwwww that can't the end if it!!! It was too good to be over so soon!!!
*I recieved an ARC from the author in exchange for an honest review*
*WARNING: This book contains some explicit details, it is an ADULT book and not intended for those who get easily offended or are younger. AGAIN this is an ADULT book and contains mature content*
Expected publication: October 30th 2012 by Simon & Schuster
The day Preston Drake figured out that wealthy women paid well for a set of tight abs and a pretty face his life turned around.
The run down rat-infested trailer he had shared with his alcoholic mother and three younger siblings was now only a place he visited to pay the bills and stock the pantry with food.
He no longer worried about his family starving or living without electricity. The money he made entertaining rich older women more than covered his family's needs and his own. He had it all figured out. Except…
She was as innocent as he was tainted.
Amanda Hardy wished her knees didn't get weak when Preston walked into a room. She hated the fact her heart raced when he flashed his smile in her direction. He had a different girl in his bed every night. He was the kind of boy a smart girl ran from. So, why was she coming up with ways to get close to him? Even when it was obvious he wanted to keep her at a distance.
Maybe her heart knew something the world didn't. Maybe Preston Drake was more than just a pretty face.
One again Abbi has delivered my dose of contemporary bliss! Every word, ever character and every heart pounding, blood pumping and earth shattering moment I fall under Abbi's spell even more.
I was in love with Cage from While It Lasts. Like hold me close and never let me go kind of love Cage and wasn't sure if Preston could live up to him. Preston is a bigger man whore than Cage was and I mean seriously, Cage was just so off the charts sexy and charming the only thing to top him should be me! But Preston just hit your heart in the right way you are instantly puddy in his hands.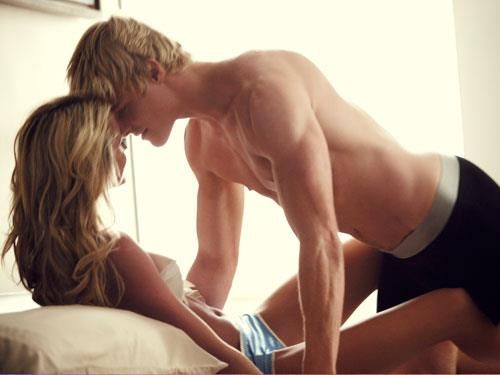 Preston & Amanda, steaming up this review
Now I did something while reading this book that I haven't done before. I cried. Yes that is right after I got out if my ice water bath I was drying my eyes! Preston might be a man whore and lets face it, us ladies do love a man that knows how to use the equipment the right way, but under all of that charm, Preston is a broken man and harbors some dark secrets. And the things he does (I don't want to give it away because seriously everyone needs to just enjoy his story) are so just GAH! Really, I was on the verge of tears almost every time Preston was doing something to help his family (ok that is seriously all I am going to tell you about his secrets, cuz I wont tell!!!!)
Preston and Amanda's sorry is steamy and striking. It's perfection and I am so sad that I read it because now it's over and I'm pining even harder for more. Really, I mean that prologue opens with a HUGE fricking BANG BANG!!! Major pun intended! These two are so in need of love you cant help but keep rooting for the two of them to work it out.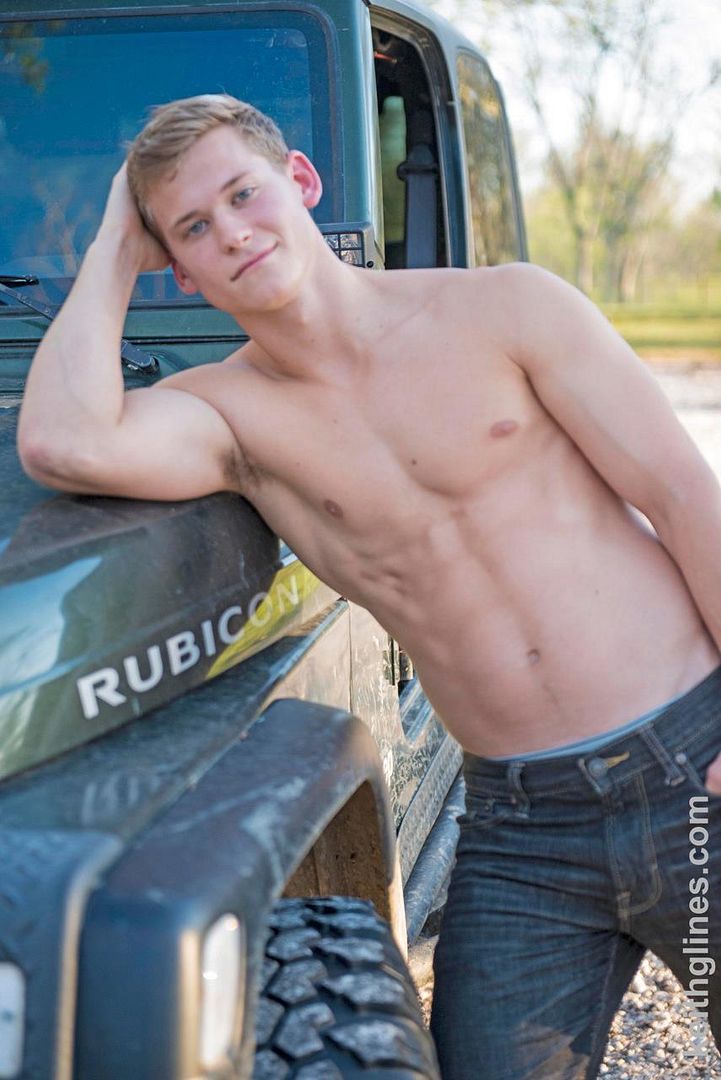 Preston Simmons, posing as Preston Drake
Preston is your wonderful bad boy! Total man whore and is differentially not interested in being a one woman man. But Amanda could change his world! And Amanda has of course had a crush on her brothers best friend forever (because really, that is just to damn hot!) Now I really did love Preston, and I enjoyed Amanda, but I have to deduct a half a star because I felt that during their story, Amanda was too forgiving and too desperate. In the end, she redeemed herself, but at times I was hoping she would have more of a back bone. But I still love the hell out of these two!
I can never get enough of Abbi's books. I seriously danced my happy dance and blew off all responsibility and read this puppy all day! Seriously I was supposed to start packing and I had other books to read but fuck when Abbi gives you a gift you open immediately and play with it!
It's no doubt that Abbi is easily becoming my queen of contemporary reading world and I cannot get enough! I mark her books on my calendar for their release dates and they are the books I get most excited for! I just need more! I hope she never stops writing!
Just for now is…ugh…just as great as her other books. We get to see Marcus and Low more and it's ever so sweet. The world that Abbi has created is perfection and I just love being taken south and being introduced to just good ol' southern boys! Makes me want to book a flight south!
Fans of Abbi will instantly recognize her contemporary magic and fall hard and fast for Amanda and Preston. If you haven't read this series why have you waited!! These books are like fucking Pringles. You cant have just one. You will pick one up and be like oooh that is so good and savory I think I will have another. You will keep reading all of her books because they are just the best kind of book candy out there! They are just amazing! I can't think of any more adjectives to describe my love for Abbi's books and this series! I come down to my simple line: JUST FUCKING READ IT! you will not be disappointed.
Again I did this is one sitting because I can never put down the books!!! And why the hell would I want to!!! These books make my lady parts sing and it fulfills my every desire for what I want out of my books!
Everyone who has been waiting for the other Hardy to get their story won't be disappointed!!!
Now…send me the next book! I'm ready for my next southern boy!!!
Calculus was not math. It was a fucking science experiment gone wrong. ~ ARC p. 75
Check out the totally HOT Just For Now teaser promo!! *WARNING* You may hump your computer, so put down some protection!