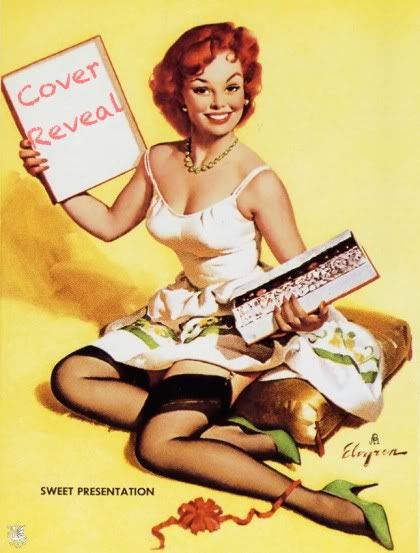 So Elizabeth has been an author that I have grown to love because she always appreciates a great blogger! That and have you read her books?!?! Ohhhhhhh HAWTNESS!!!! SO anytime Elizabeth asks for something, I will always do it (even if I am a tad bit late!)
So I am here today to show you the EPIC cover of her latest novel, Hecto. So here you go peeps,
Warning: If you can't handle total epicness, look away now!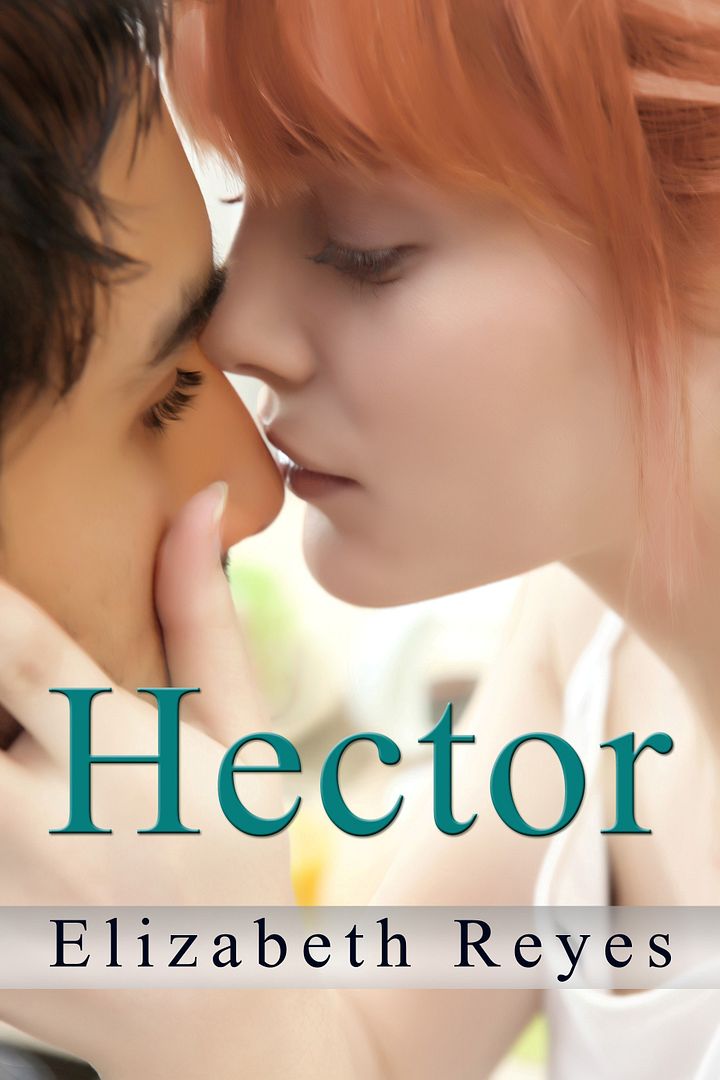 Expected Publication: TBD
Staying away from him was indisputably the sensible thing to do. The problem? She wasn't just drawn to him; she was utterly mesmerized...
So this is a big step for Liz, this is her first Non Hispanic heroine!!! AND a redhead to boot!!! You go girl!!! I love this cover, its so etherial and romantic!!!
Teasers, full blur and more epicness is set to come from Liz so be sure to keep an eye out!!
But for right now, go on over to her blog and check out the AMAZING giveaway she set up!!! It will get you all caught up for Hector!!!
If you haven't read the first two in the 5th Street series now's your chance. They both take place in the winter. Noah even has some holiday scenes! So it's the perfect time to cuddle up in front of the fire and catch up in time for Hector! Share this post then comment here and I'll randomly be picking 30 winners to gift copies of each ebook or whichever you haven't read via Amazon, B&N, Smashwords & Kobo. I will also be choosing 2 winners of a signed set of both Noah and Gio. You can enter once by simply commenting here or enter multiple times by tweeting, following me on twitter and liking my FB fan page!