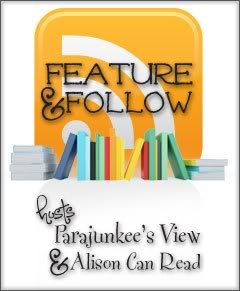 Follow Friday is a blog hop hosted by two great blogs, Alison of
Alison Can Read
and Rachel of
Parajunkee
. Each host will have their own feature blog, but anybody can post!
Leave your name on the post.

Create a post on your own blog that links back to the post (just grab the FF button) visit as many blogs as you can and tell them hello! In their comments.

Be sure to follow them and if someone follows you follow back!!!
Q: Activity! Who is your to-die-for book crush? What do you think they look like? Add an image to make us all happy.
I don't always participate in FF but when I do, it usually always involved a hot boy!!!
I am doing this today fore the shear love of the two boys I plan on featuring!! I couldn't help it I just had to do this! Because you know I can't pass up a chance to feature some hotness on the blog so here they are ladies, my hot fictional husbands I cant live without!!!
The one and always only that I will forever take to bed!! I love him so hard and just cant stand how sexy he is!!
The epitome of sexy! Nicholas Lemons as Travis Maddox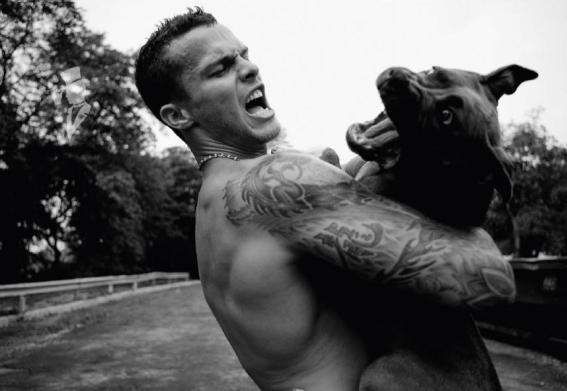 WITH A DOG?!?! I die!!! Nicholas Lemons as Travis Maddox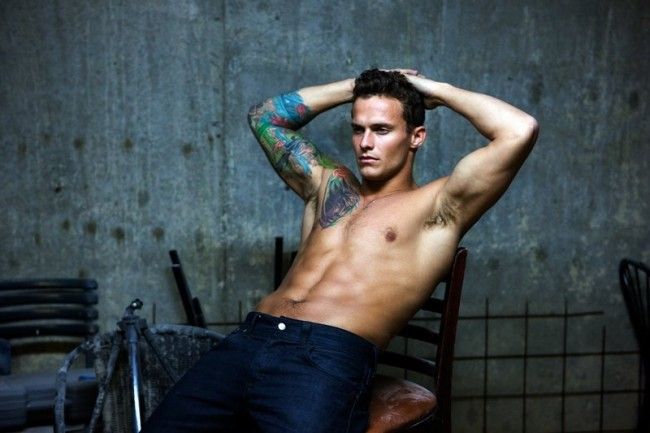 I want to climb him like a tree!! Nicholas Lemons as Travis Maddox
There have been a lot of boys who I think as Travis but Nicholas Lemons keeps popping up in my dreams over and over!!!
"I'm never going to be the same after this."
In doing this post, I have escalated Kaidan's status from book boyfriend to husband. Our wedding was fantastic and our wedding night was even better!! Mm mmm mmm!!!!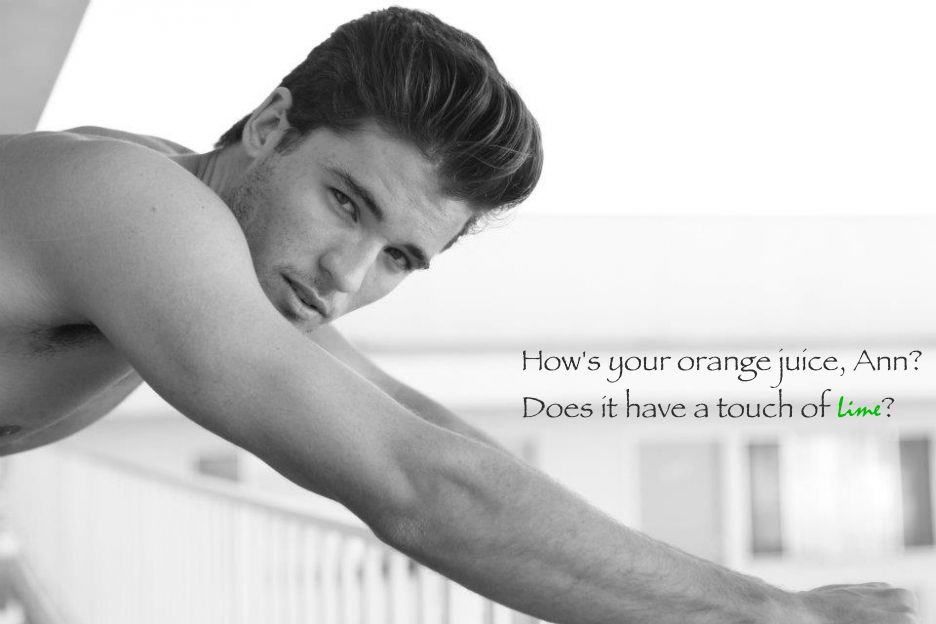 Yes baby, I love limes!!! Wade Poezny as Kaidan Rowe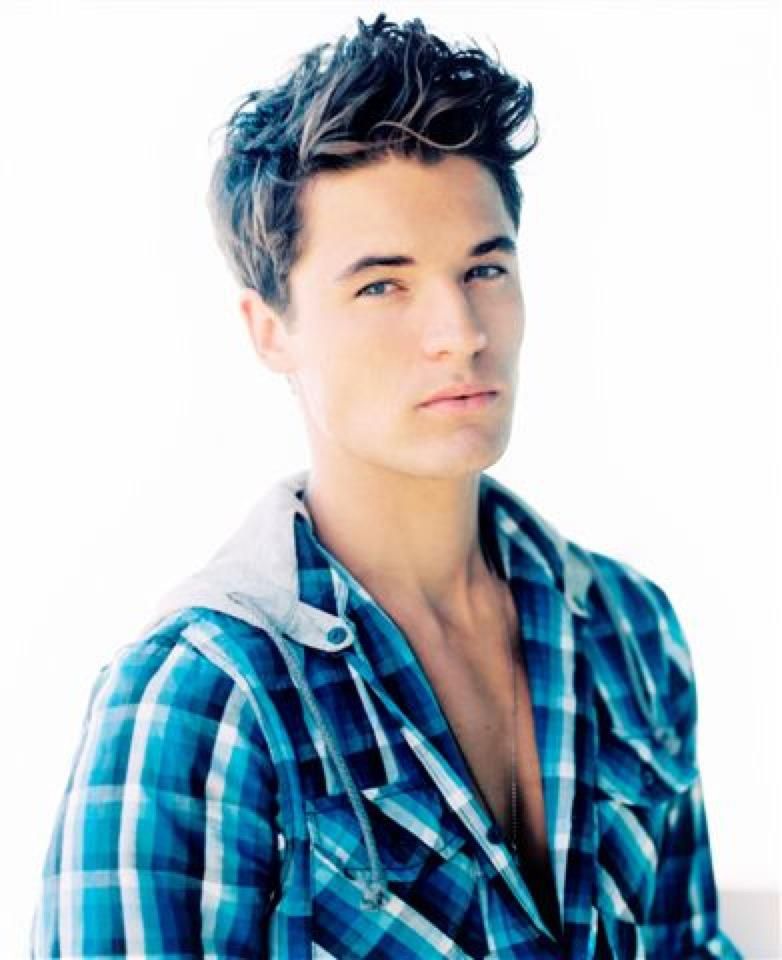 Best bedroom eyes around!! Wade Poezny as Kaidan Rowe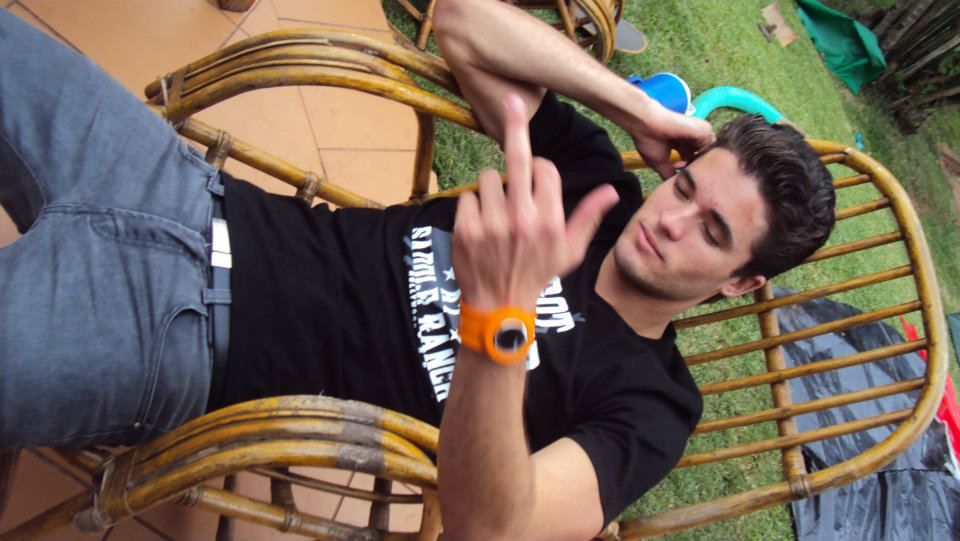 A little naughty Kaidan
Everyone knows that Wade Poezny is and forever will be Kaidan!! And he even loves the idea!! Can't wait to see some Wade/Kaidan action in the future!!
Why I swoon hard?
"What do you want from me, Kai?" "For starters?" His voice lowered to sexy, dangerous depths. "I want to introduce myself to every freckle on your body."
So what do you think?? Did I nail it?? Do you now want to nail them?? Who are your favorite book boyfriends/husbands??