The time has come to wrap up my celebration!! This week has been so much fun I cant stand it!! I love you all and I am truly blessed to have you all as my readers!!!
Today I am going to wrap things up with a bit of author love. This week has been all about love and thanks. I feel like a hippie! But one that showers and uses deodorant.
I'm going to spotlight a few authors that have changed my world and are just beyond fantastical! And not to mention, some actually love me back!!!!
Up first is one that still makes me go all giggly pants crazy!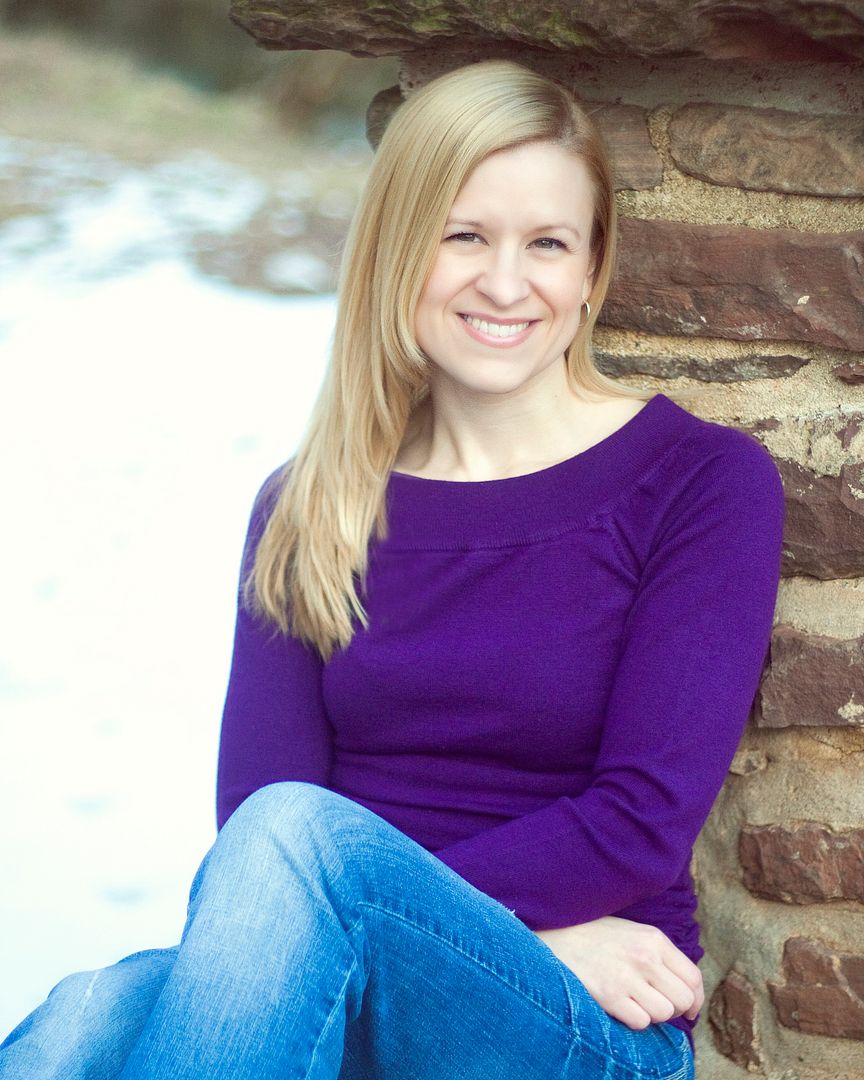 Wendy Higgins quickly shot to the top of my list as favorite author because seriously, have you read her book?? I mean one word: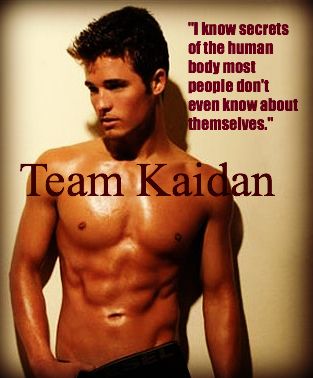 OK that was 3 words but its still one character!!!
Aside from the fact that she created a hot as hell character, Sweet Evil is the best debut of the year and one of my favorite reads of all time!!!
Since we got to work on the YA Crush Tourney together, Wendy and I have quickly become great friends (here go my giggly parts)
I'm FUCKING FRIEND WITH WENDY FRICKING HIGGINS!!!
And here is what Wendy thinks of me (and bloggers in general):
Why I love Me Some Tara:
I met Tara when she was Kaidan's advocate for the YA Crush Tourney this summer (2012). Tara jumped right into the deep end for me—arms flailing, shouting at the top of her lungs, gung-ho crazy, making a big ole splash. I loved her immediately. Her passion for Kai, and book hawties in general, just warmed my little author heart.
Tara found some HOTT pictures of a model who was abso-freakin-lutly a perfect fit for Kai, and we used them for the tourney. The model's name was Wade Poezyn. I *might* have stalked him a little, and when he responded to me, giving us permission to use his pictures, and just being an all around nice guy, I ran straight to Tara and swooned on her facebook wall. That's right. Tara had become more than just a blogger to me. She'd become my friend. Someone I could squee with. Someone who "got me" and my stories. Someone who would land me in trouble with my husband when he pulled up my Pinterest page and saw all the nearly-nekkid men recently pinned to her infamous swoon board. Hahaha. *sigh* Good times.
Friendship is a give and take of support and laughter. I'm so glad to be friends with Tater.
Happy blogoversary. Here's wishing you many more.
Hugs,
Wendy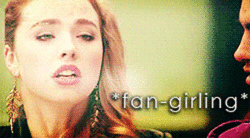 So you guys!! You gotta read Sweet Evil and hit up Wendy!! She is one of the sweetest and most amazing authors I have ever had the pleasure of existing with on the same planet!!! And I have to sya now, I'm sorry Mr. Higgins for polluting your recipe searching experience.
Up next is my wonderful other half of the Wonder Tara's: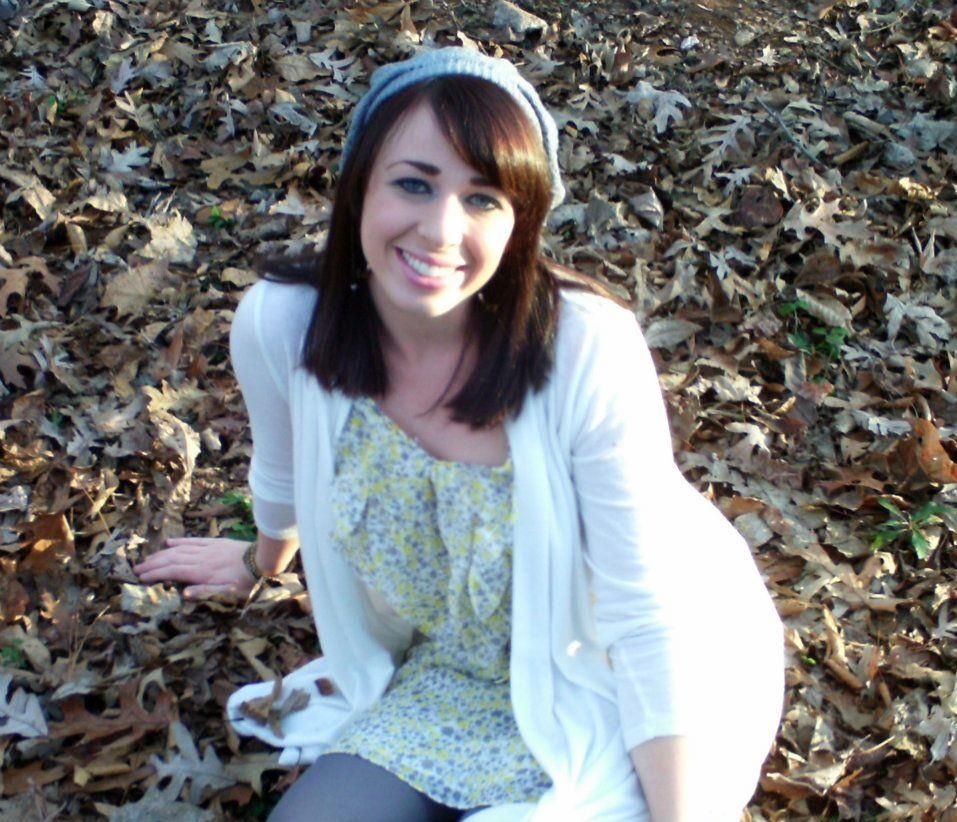 I have always said that individuals named Tara have it better in life. And I know when I picked up a book by Tara Fuller I was in for a treat. And what I wasn't expecting was my total epic relationship with her!!! Tara and I have quickly become great friends and I look forward to all of her books!! She is so awesome and epic!! But like I said, what else would you expect from someone named Tara!!!
So from my other half of the Wonder Tara's
It takes a team of supportive people for me to write books. And one of the most of important components of my team are book bloggers. They encourage me, support my work, and get as crazy over fictional characters as I do. And I am thankful for every single one of them. But today, it's all about the love, and I'd like to give a shout out to one of my very favorite book bloggers on the YA block. Tara Turner and her fabulous blog, Tater's Tall Tails Tara has always been on my team, showing my books and me love and support. Her reviews are brilliant. Her blog is unique. And Tara as a person is nothing short of wonderful. I consider her not only my go to book blogger, but a cherished friend. And I am beyond grateful to have this girl in my corner. So, happy birthday to Tater's Tall Tails! Wonder Tara's Unite!
Lots of Love,
Tara Fuller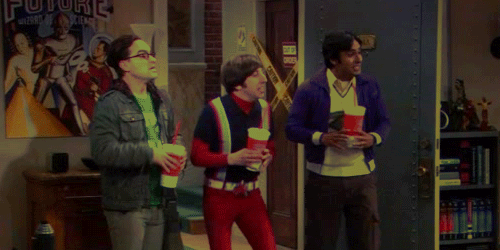 And I have saved the best for last!
Toni "Holy Fricking Puck Bunnies" Aleo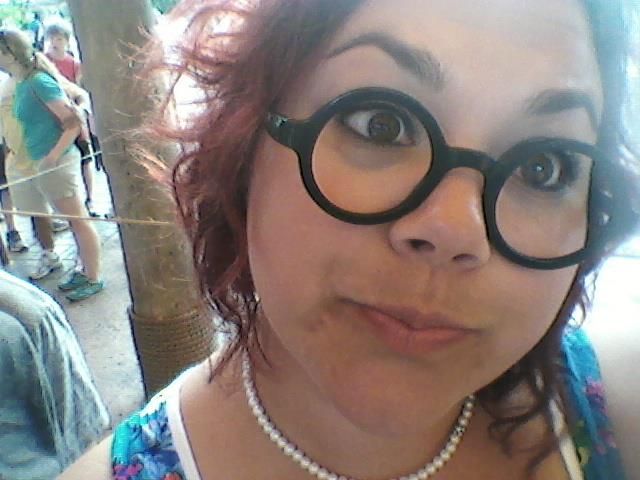 This last author, there aren't enough words in the world to express my love for her! Its hard to believe what my life was like without her because she has quickly become one of my best friends! Except when our hockey teams have to play each other. Then we are mortal enemies for a hour. But I have always said yellow and teal go together!
I love Toni and she loves me!!! Separate we are awesome, but together we are EPIC!!!!
The great thing about bloggers is not only do they inform us on the awesomeness of books and entertain us with their humor, but most of them are really great people. Not only is Tara a great blogger, but she is a great friend. I had the opportunity to become close with Tara through blogging after she reviewed my first two books, Taking Shots and Trying to Score. We are like two twins separated at birth and we get along so great. Sometimes she knows what I am trying to say and helps me to get it out to everyone. I am always there for her when she needs to talk and she does the same for me. We are really great friends and I dont know what I would do without her. Not only do I look to her as my friend but also my critque partner. She was a idea wall through the writing process of Empty Net, and has continued that roll with Blue Lines. I dont know what I would do without her. She really is a godsend.
So not only is she a great blogger, a great critque partner, and almost reviewer, she is also my very close friend.
Happy 1 year Tater's Tall Tails!!!!
Toni Aleo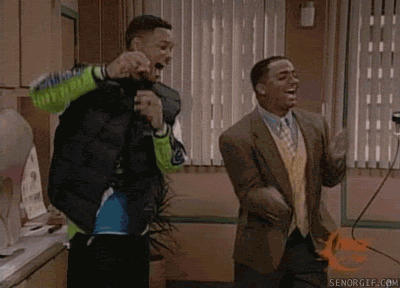 So those are just some of the authors I love and that love me! I know there are lots and lots more!!! This blogging experiences has brought me the opportunity to meet some great people and it's always an experience to see me get to meet some of these amazing authors!!! My experiences meeting Jessi Kirby and Brodi Ashton are legendary!
I'm going to round out my fangirl moments with a list of some of my favorite authors I have discovered while blogging!!
And many, many more!
There are many many more that I have had the pleasure of discovering and talking to since blogging and I can't tell you enough how amazing and embracing they all have been!!! So for all the authors out there, both large and small, just know that you have a huge impact on your fans when we get simple tweets or even just simple RT. You have made the world a better place by infecting us with your imaginations! I love you all!!!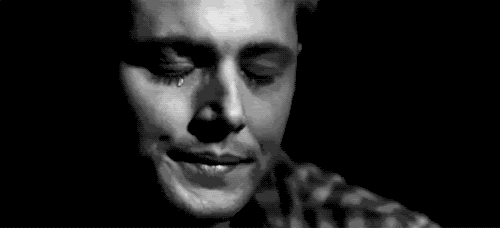 Ok, I am done with my chick flick moment now.
So I just want to thank EVERYONE for everything you have been saying to me! You all are fantastic and amazing readers!!
Thanks for celebrating with me all week!! It has been a blast!!! I look forward to next year and doing this all again!!!!
If you missed any of the celebrations this week don't worry, they are all right HERE:
Again I say thank you to everyone. I can never get over the experience I have had and the friendships I have made. Dean pretty much sums up how I feel:
So I leave you now, with my favorit photo ever!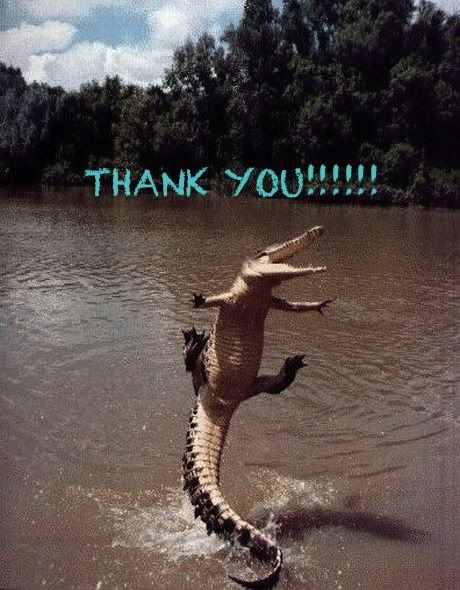 THANKS EVERYONE!!!!!