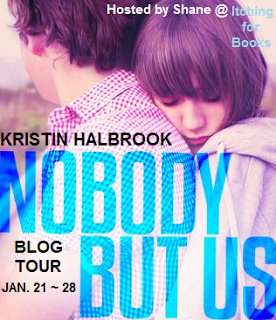 Bonnie and Clyde meets IF I STAY in this addictively heart-wrenching story of two desperate teenagers on the run from their pasts.
They're young. They're in love. They're on the run.
Zoe wants to save Will as much as Will wants to save Zoe. When Will turns eighteen, they decide to run away together. But they never expected their escape to be so fraught with danger....
When the whole world is after you, sometimes it seems like you can't run fast enough.
Nobody But Us, told in alternating perspectives from Will and Zoe, is an unflinching novel, in turns heartbreaking and hopeful, about survival, choices, and love...and how having love doesn't always mean that you get a happy ending. Described as "beautiful, heartbreaking, and exhilarating" by Kody Keplinger, author of The DUFF, Nobody But Us will prove irresistible to fans of Nina Lacour, Jenny Han, and Sara Zarr.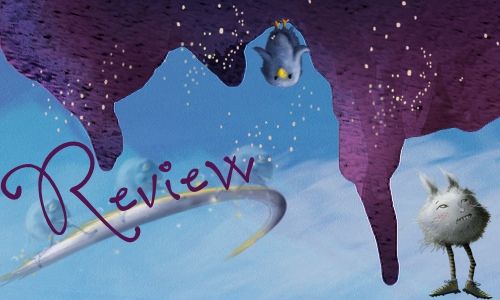 So I am only going to write just a few words about how I feel about this book so far. And I really hate doing this because this is a promotional blog tour but I feel I have an obligation to be honest to my readers and that is telling you how I feel both good and bad. I have only read about 30% of this book and every percent has been a struggle for me. I have come to a point where it will be ok for a little while, some of the narration is spectacular but when the characters open their mouth is where my kindle starts to fly. I'm also not a fan of how young one of the characters is. The girl is 15 and the boy is 18 and they run away together after only dating for a few weeks and one of the last lines I read the girl just declared her love for the boy. I just couldn't get into this book.
I know I haven't said too much, but if you think you might like it please check it out. Remember reading is subjective. What doesn't work for me might work for you. At some point in my life I might try this again but I am finding myself wanting to read something else.
As you can see from my excerpt, some of the narration is great. I found myself highlighting quite a few passages, but the dialogue and experiences for me are just to upsetting to me to get past.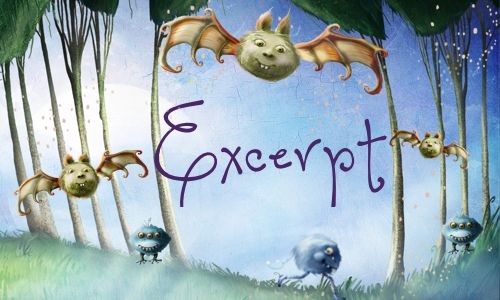 I expect there to be more excitement as we cross into South Dakota. And maybe there are more lights, but the road is still quiet and lazy. I cant figure out why will keeps checking his mirrors, jittery like we're in the middle of some big-city rush hour. I see the sign, and my heart quickens for just a moment before I settle back into the serene darkness."That was it," I whisper to the window.
"We shoulda brought confetti so you could throw it out the window. Or a camera."
It feels a little as through he's making fun of me, but I push the discomfort aside. Of course he's not making fun of me. just teasing a little, maybe. I can do it, too.
"Yeah, but that means I'd have to teach you to use one."
"It's just pressing a button."
"And pointing it. That's two things at once. I'm not sure if boys can manage that much."
"Ha!"
He pulls his cell phone out of his pocket and aims it toward me, flicking on the car light at the same time. I hear the click on the camera and he turns the phone around so I can see myself on the screen.
"There. Now you got an 'Entering South Dakota' picture."
I study the face on the phone. The tired eyes, the swollen lip. The new shadow on my temple. I close my eyes against it. This is what Will sees. He sees it when my face is naked, when I have my makeup on: it doesn't matter. This is what he sees when he looks at me.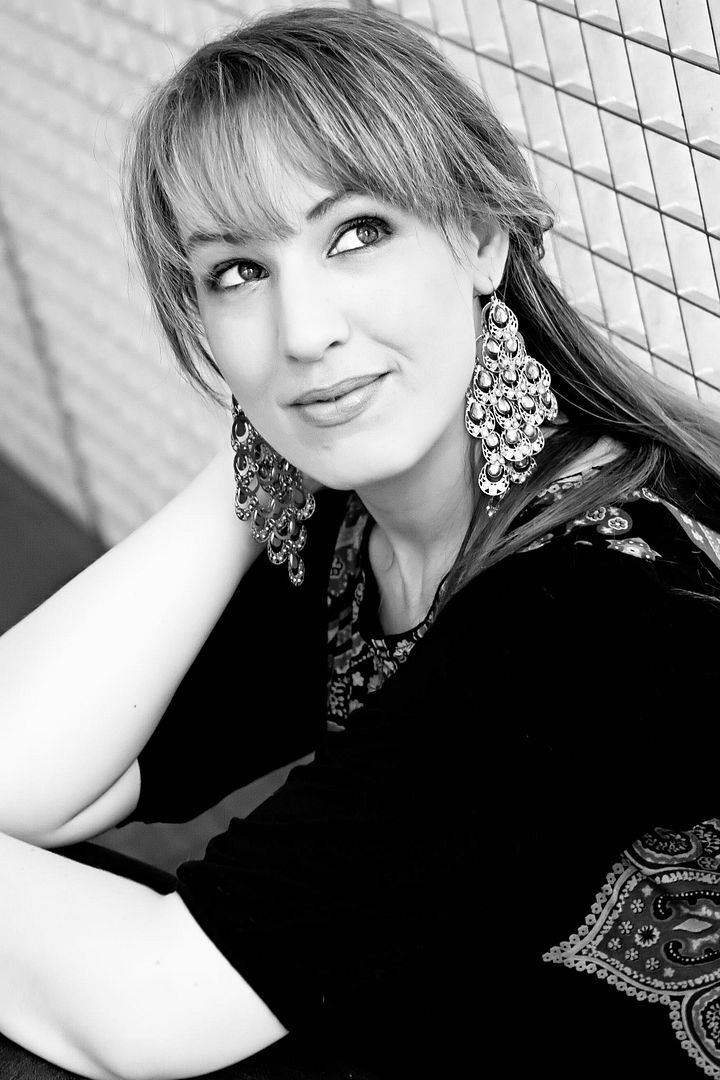 About the Author:
When Kristin was little, she wanted to be a writer, the President of the USA or the first female NFL quarterback. Despite being able to throw a wicked spiral, Kristin didn't really grow to the size needed for the NFL. Then, as she got older and studied more, she came to realize there were better ways to effect positive change than becoming president. The first one, however, stuck. Even when Kristin was pursuing other dreams, she always took time to write here and there. When she's not writing or reading (which is what she does all day, in all of her work), Kristin's spending time with pixies, her Mad Scot soulmate, and one grumpy cocker spaniel; traveling across oceans and time; cooking and baking up a storm and watching sunsets and waves crash on the beach.
Kristin currently lives, loves and explores in The Emerald City, though she occasionally makes wispy, dream-like plans to move to New York, Paris or a Scottish castle one day (if just temporarily).