Perry nodded absently, imagining a world without fear. Was that possible? If there was no fear, how could there be comfort? Or courage? ~131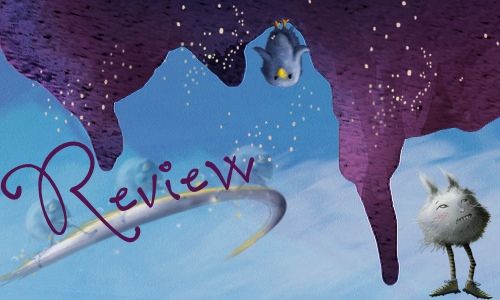 I purchased a copy of this book for myself. This is my honest review.
Since she'd been on the outside, she'd survived an Aether storm, she'd had a knife held to her throat, and she'd seen men murdered. This was worse.
Exiled from her home, the enclosed city of Reverie, Aria knows her chances of surviving in the outer wasteland - known as The Death Shop - are slim. If the cannibals don't get her, the violent, electrified energy storms will. She's been taught that the very air she breathes can kill her. Then Aria meets an Outsider named Perry. He's wild - a savage - and her only hope of staying alive.
A hunter for his tribe in a merciless landscape, Perry views Aria as sheltered and fragile - everything he would expect from a Dweller. But he needs Aria's help too; she alone holds the key to his redemption. Opposites in nearly every way, Aria and Perry must accept each other to survive. Their unlikely alliance forges a bond that will determine the fate of all who live under the never sky.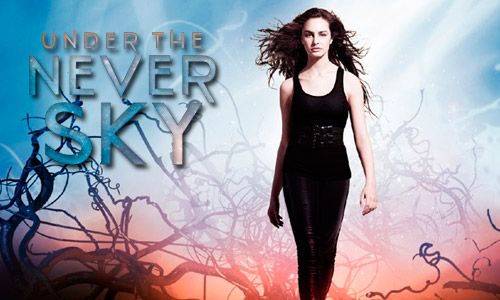 I have heard many a great things about this book and have been lucky enough to see Veronica a few times but NOTHING prepared me for the sensual
stimulation
I got while reading this book!!!
I seriously loved this book. It was so different and so wonderful. It's one of my favorite dystopian reads. The world is set up perfectly, I can smell what the world is like, feel what this world is like in addition to seeing what this world is like. Veronica did such an amazing job using all of our senses to describe what these characters were feeling and seeing. It is pure perfection!
I didn't always like Aria but enjoyed watching her grow into this new person. She was a bit of a spoiled brat at times, but thank god that didn't last through the whole book or me and Veronica would be having an extended conversation!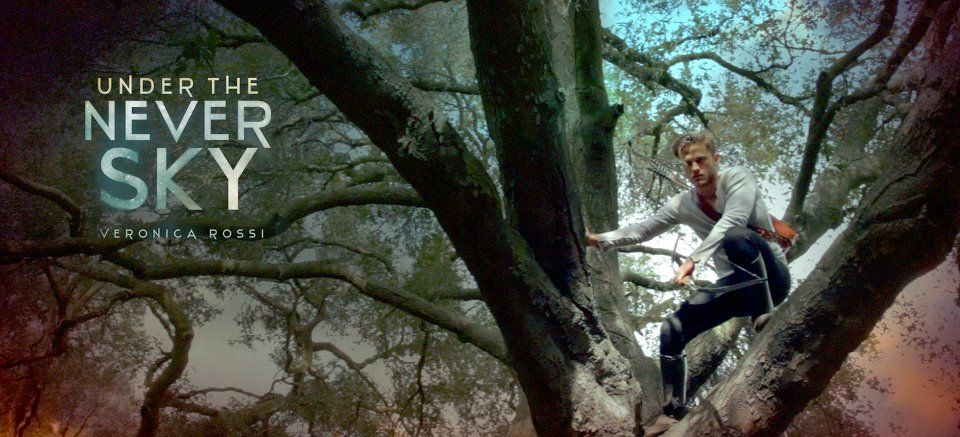 Perry on the other hand was really the character I connected with!! Utterly captivating!!! His drive, his experiences, just everything about his was so raw and real! It was great being in his head.
That nearly stopped him in his tracks. How could a person know about snow without knowing it was pure and silent and whiter than bone? Without knowing how the chill of it stung your skin? "It's cold." ~ 124
I got totally lost in these pages and forgot the world around me. I was excited and unable to put the book down.
I really LOVED the smelling part of this book. Bringing in the whole sense was just amazing and really makes this book stand apart. Without that it would have been an ok book. The world building and emotional connection generated from the description of scents and other senses was new and refreshing! It brought me into this book in a whole new way. And connected me with the characters.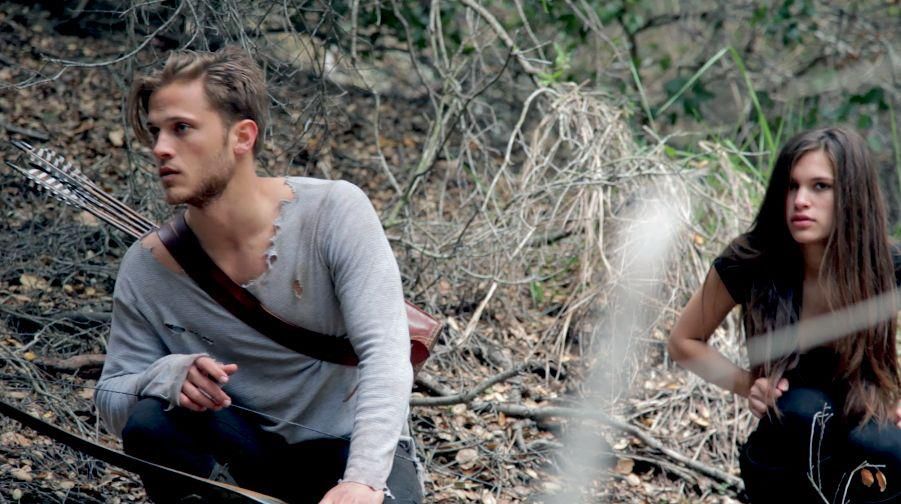 A wonderful exciting debut and wonderful dystopian read! The books to come are only going to get better!! If you want a great dystopian where the world is fully developed and the characters are complex pick this book up! Plus there is this really hot guy named Roar, OH BABY!!!!
"Now what I feel most is this...this relief. I know why I'm alive. And why my body started changing. Now...it's like I have the day ahead of me again. Like I can take a breath and know for sure it's about living. But there's so much more I need to work out. I never thought my mother would be capable of lying to me. I can't figure out how she did it." She turned her head, looking at him. "How do you hurt someone you love like that?" ~281