Again I am having to write a post about where I have been. I am sorry to keep posting these but I just love you all so much and don't want to just leave you all high and dry. This update though is kinda totally fabulous...
THE TATER GOT A JOB!!!!!!!!!!!!!
That is right....I have joined the working force!!
And the best part of it is...
Thats right, after almost 18 long months of applying and getting rejected I finally got a nursing job. I am over the moon excited and best of all...I love where I work!! I have started orientation this week and I have to say I was not prepared! I forgot how exhausting it makes me. My body is still adjusting to the longer hours and physical demands of the job, but I LOVE IT!!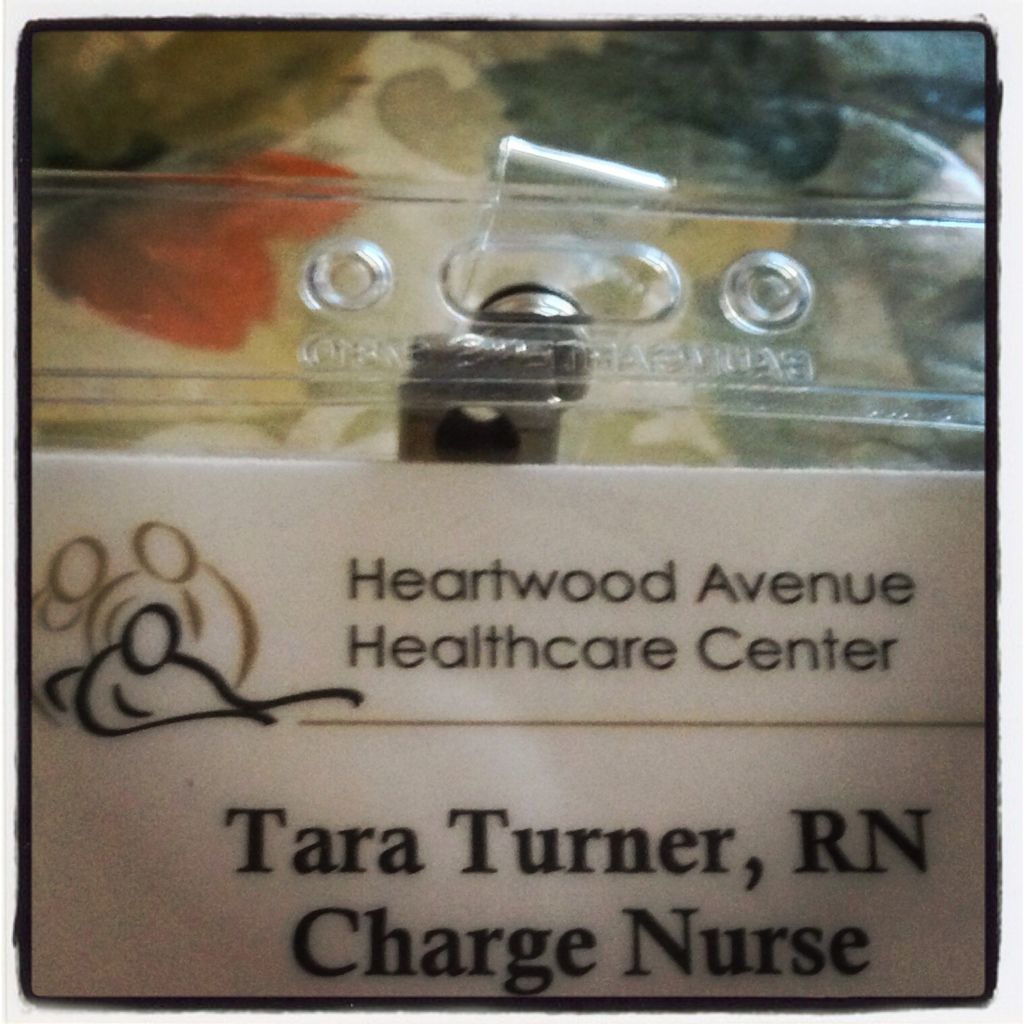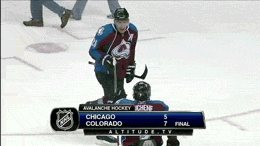 Aside from the wonderful nursing job I got I am also...drum roll please...
The newest member of the Spender Hill Press Family.
Just call me Tater, Associate Publicist!!!
Amazing things are finally coming my way and I am super happy!! But that also means that I haven't had much time to blog and even read! I will try to keep this updated more often but it will be sporadic Again I always say follow me on
Twitter
and
Goodreads
(but please answer the question because I don't just add anyone to my Goodreads) to keep up to date with me. I am on the twitter more often. I still have some blog tours and things I committed to that I will kept, but mostly likely will not take on anything else. I do love you all and hope you dont leave me! Once I get more settled and adjusted I might be able to get back to more blogging but for right now it will be just a bit sporadic.
As always I will leave you with some smexy eye candy to tide you over!!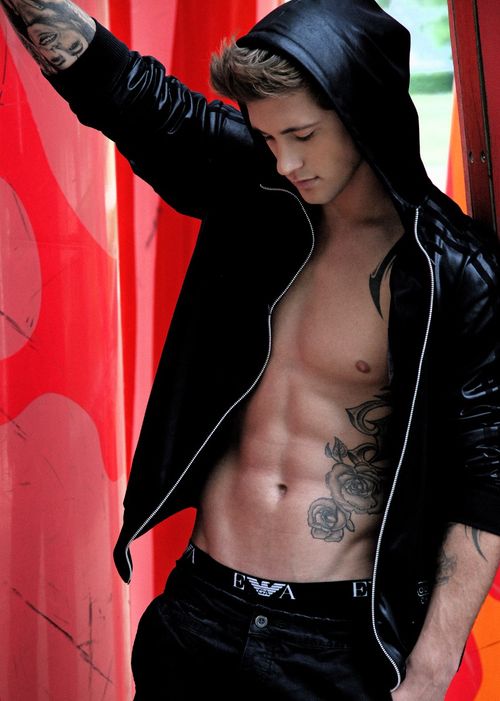 This might be too much sexy...what do y'all think???
And again I love you all!!
Spencer Hill Press Associate Publicist
(EEEP!!! I get to use these after my name!! ALL THE TIME!!!!!)