I think I might just die from one more covergasm from Miss Abbi!! This is just WAY too much!!1 Aside from the fact I am BEYOND excited for more Cage & Eva, I am flipping over the moon for Jason's story!!! I totally fell in love with him and now!! EPPP!!!!!
Ok now to the good stuff!!!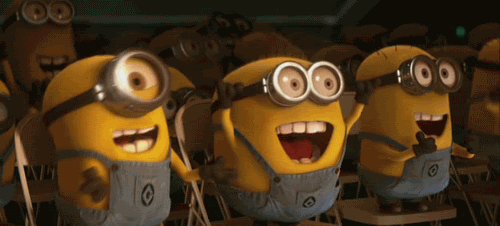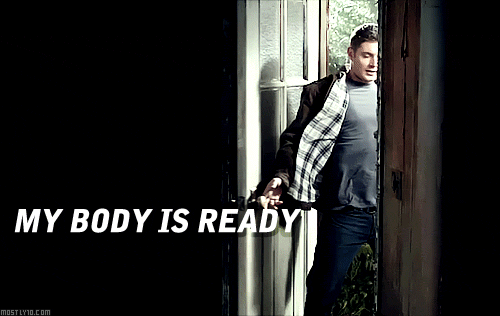 Expected publication: April 29th 2014 by Simon Pulse (first published December 18th 2013)
An unexpected affair leads to mind-blowing harmony in this Sea Breeze novel from New York Times bestselling author Abbi Glines.
Jason is sick of living in his rock star brother's shadow. So when he ships off to Sea Breeze, Alabama, he's looking for a much deserved escape and a chance to blow off some envious steam. Falling for the local bad girl was definitely not the plan. But as the new duo enjoys some naughty fun in the Alabama sun, Jason learns that even though Jax is the musician in the family, he's not the only brother who can rock someone's world.
Abbi released the cover over on her page AND even blessed us with a teaser!!! And WOOOOOW!!!!!!! I just...I NEED THIS NOW!!!!!!
Read the tease
!
I can't even begin to explain how much I love this series! And somehow, it just keeps getting betters!!!