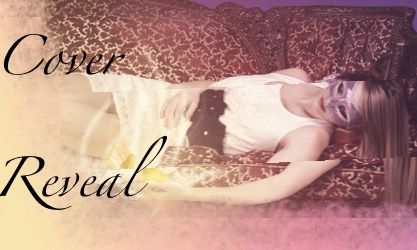 Hello everyone! I am coming out of my working cave to bring you the AWESOME cover reveal for my author, that's right people I said MY AUTHOR debut book Sing Sweet Nightingale!! If you don't already know I was offered a position at Spencer Hill Press as an Associate Publicist and I have my first author!!!! Erica Cameron is super cool and her debut book is KILLER!!! So without making you wait any longer here is the official blurb and cover for Sing Sweet Nightingale!! Please be so kind and SHARE SHARE SHARE THIS COVER!! And please add it to your TBR pile!! This baby is looking to drop March 2014!!!
Sing Sweet Nightingale
by Erica Cameron
Expected publication: March 4th 2014 by Spencer Hill Press
Mariella Teagen hasn't spoken a word in four years.
She pledged her voice to Orane, the man she lovessomeone she only sees in her dreams. Each night, she escapes to Paradise, the world Orane created for her, and she sings for him. Mariella never believed she could stay in Paradise longer than a night, but two weeks before her eighteenth birthday, Orane hints that she may be able to stay forever.
Hudson Vincent made a pledge to never fight again.
Celease, the creature who created his dream world, swore that giving up violence would protect Hudson. But when his vow caused the death of his little brother, Hudson turned his grief on Celease and destroyed the dream world. The battle left him with new abilities and disturbing visions of a silent girl in grave dangerMariella.
Now, Hudson is fighting to save Mariella's life while she fights to give it away. And he must find a way to show her Oranes true intentions before she is lost to Paradise forever.
About Erica
Erica Cameron knew that writing was her passion when she turned a picture book into a mystery novella as a teen. That piece wasn't her best work, but it got her an A. After college, she used her degree in Psycology and Creative Writing to shape a story about a dreamworld. Then a chance encounter at a rooftop party in Tribeca made that a reality. SING SWEET NIGHTINGALE is her first novel.
Find Erica on: Goodreads | Website | Blog | Facebook | Twitter |Pinterest
And check out the awesome website for Sing Sweet Nightingale